Important Breaking Information On How The Coronavirus Is Affecting The Workplace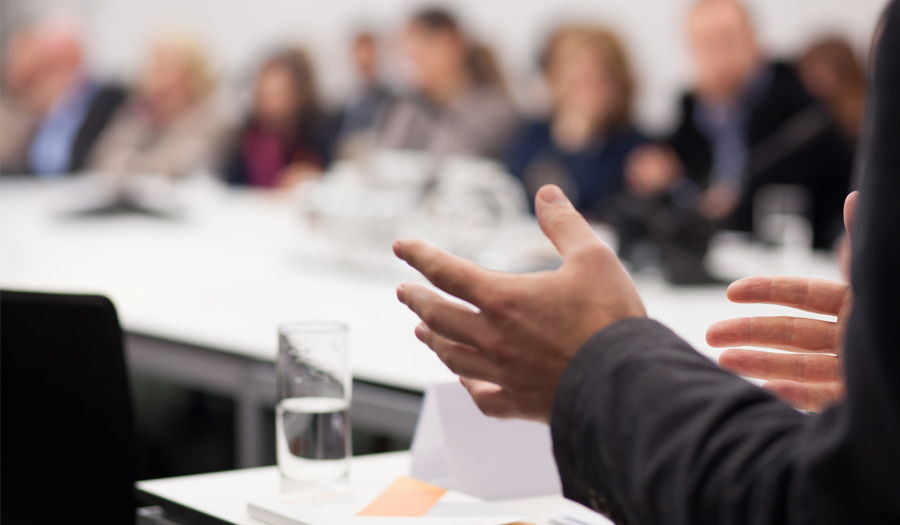 This is a very uncertain time for employers in Texas. One of the key issues employers are facing is how to pay employees who cannot work because they have the coronavirus, have to self-quarantine, have been ordered to shelter in place, or have children at home because school and daycare have been suspended. Guidance on these issues is coming forth daily.


Congress passed the Families First Coronavirus Response Act (FFCRA) on March 18, which provides paid family and medical leave, paid sick time, tax credits for the paid leave mandates, medical plan components, and unemployment insurance provisions. The FFCRA becomes effective April 2. The provisions of the FFCRA are very involved and employers need to look at the laws provisions step by step to see how it applies to them.

The Department of Labor has issued very helpful guidance on its website. See these links to the Department of Labors website, which set out important information for employers and employees on how wages and leave are to be dealt with under the new FFCRA.

This website gives an overview of key points in the act.
https://www.dol.gov/agencies/whd/pandemic


This website provides excellent guidance on the details of the act.
https://www.dol.gov/agencies/whd/pandemic/ffcra-questions

Further breakdowns fleshing out information for employers appear at this link. Fact sheet for the employer appears at:
https://www.dol.gov/agencies/whd/pandemic/ffcra-employer-paid-leave


Fact sheet for the employee appears at:
https://www.dol.gov/agencies/whd/pandemic/ffcra-employee-paid-leave


Guidance on how Texas unemployment compensation laws interplay with the FFCRA appear at:
https://twc.texas.gov/jobseekers/unemployment-benefits (See red highlighted area at top of page.)


This is all new territory for employers, employees, and the government agencies administering these programs. The department of labor still has many regulations and forms to issue, which we employment attorneys are anxiously awaiting.

In the meantime, we are all coping the best we can and hoping these relief measures soften the blow of the coronavirus pandemic. Hang in there; this too shall pass!

If you are an employer and you have questions about how these laws apply to your workplace, please give me a call.


*(The free consultation does not cover actual review of documents or giving legal advice on a specific situation.)
TESTIMONIALS
When my husband passed away, I contacted the attorney that we had used to prepare our wills but was unhappy with his attitude of indifference. I discovered Adair Buckner and all of my issues were resolved. Adair is professional, compassionate, and extremely knowledgeable. She saved me a large amount of money by processing my will in the appropriate manner to best suit my situation.
I needed an attorney I could trust who could handle my legal concerns regarding my mother's Living Trust. Adair Buckner firmly set things right. She was my voice when I had none and knew how to protect me in the midst of negative chaos. I recommend Adair to anyone seeking justice.
It is a great pleasure working with Adair. She is very professional and genuinely concerned about your needs. I have complete faith and trust in Adair and will always work with here for my attorney needs.
Trying to get our LLC changed over after moving to Texas was complicated, but Adair Buckner made the process so simple! We just gave her the details, and she handled everything quickly and professionally. Thank you, Adair, for making this part of our move stress-free!
It was way past time to finally get our Wills completed. This was something that was extremely complicated for us, but Adair and her assistant never made us feel like we were bothering them...and we (I) bothered them...a lot! Things were explained to us in a way that we could understand easily. Extremely professional and knows her stuff!
Adair is our employment attorney at ROI Online. She is an excellent resource to turn to as we grow and add employees. Adair is not only extremely knowledgeable in her area of employment expertise, but she is also very accessible and quickly responds to our questions and requests.
We appreciate Adair Buckner's professional and personable service. Our legal needs were met promptly and succinctly. We would not hesitate (and do!) recommend her to our family and friends.
Adair was very helpful in guiding us through this process of creating our estate planning! She and her assistant were friendly to us each time we met them in their office. I would highly recommend Adair Buckner as an attorney of choice!