Mission Critical Review Your Employee Handbook Now Before You Are Charged With An Unfair Labor Practice!
NLRB General Counsel Issues "Guidance on Employer Policies"
The General Counsel of the NLRB recently issued a lengthy memo, which you can access at www.nlrb.gov/reports-guidance/general-counsel-memos, spelling out employee handbook policies it considers both lawful and unlawful under the NLRA. Employers should carefully review this Memo and review their employee handbooks or policies against it for compliance.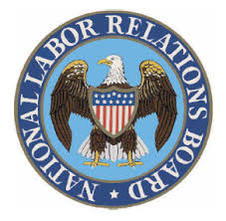 The NLRB is investigating charges against large and small employers in our area already based on these rules! Don't think it can't happen to you. An NLRB investigation can be an unwelcome diversion from your business activities, at the very least.


As I've written before, the National Labor Relations Board ("NLRB") routinely challenges provisions in Employee Handbooks now as per se violations of the National Labor Relations Act ("NLRA").


The NLRB believes certain policies, which previously have been common for employers to adopt, violate the rights of employees to unionize or to engage in concerted activity, whether unionized or not. These are called "Section 7 rights" under the NLRA.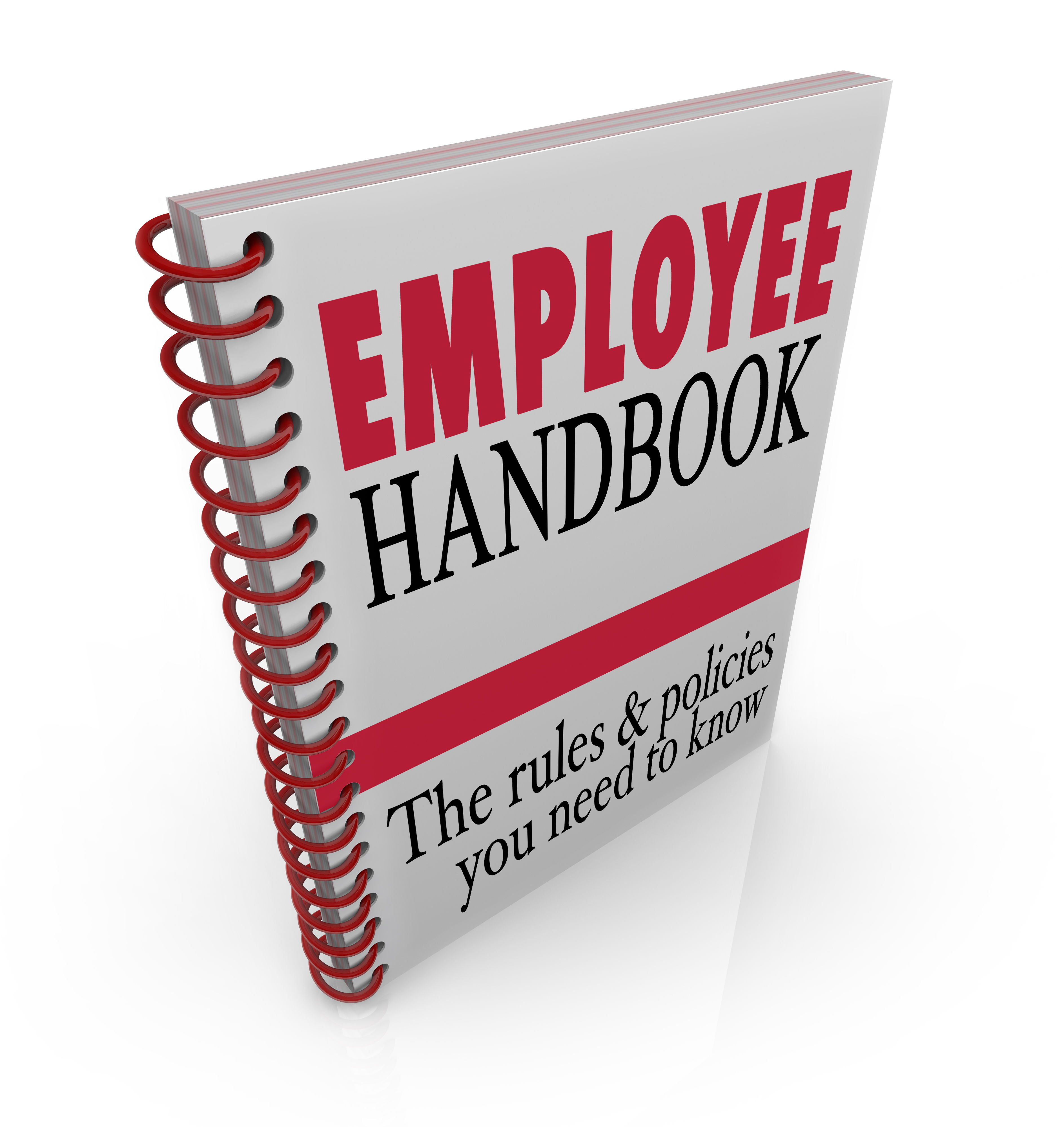 General Guideline for Review
A guideline for reviewing the legality of handbook provisions, as stated by the General Counsel, is, "The most obvious way a rule would violate . . . is by explicitly restricting protected concerted activity; by banning union activity for example.


Even if a rule does not explicitly prohibit Section 7 activity, however, it will still be found unlawful if 1) employees would reasonably construe the rule's language to prohibit Section 7 activity; 2) the rule was promulgated in response to union or other Section 7 activity; or 3) the rule was actually applied to restrict the exercise of Section 7 rights."
Types of Policies Considered Unlawful
The General Counsel's Memo outlines a number of policies that arise in NLRB cases. Many well-meaning policies have been found unlawful because of overgeneralized terms that can be interpreted by employees as chilling their exercise of protected rights to unionize or engage in concerted activity involving their terms and conditions of employment.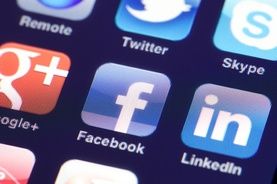 4 Examples of policies NLRB is targeting:
Restrictions on sharing "confidential information" which includes salaries, employee names and addresses and other information considered confidential by employers in the past


At-will policies which lead employees to believe this cannot be changed as a result of organized activity


Restrictions on use of cellphones or recording devices which are deemed by the NLRB to prevent employees from capturing terms and conditions of employment


Social media or communication policies that unduly restrict employees' rights to communicate or complain about terms and conditions of employment.


Consequences of Having Unlawful Policies
The NLRB cannot fine an employer for finding that policies in a handbook violate the NLRA if they have not been enforced to damage an employee.


It can require the provisions be changed and that notices be posted at the workplace that an unfair labor practice has been found and fully informing employees of rights to organize, discuss salaries, criticize employment policies, and the like. Most employers would prefer to avoid having to do this.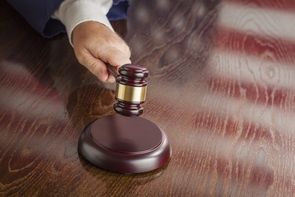 If an employee has been terminated or otherwise damaged for violation of a company policy which the NLRB finds violated Section 7 rights, the NLRB can order the employer to reinstate the employee with back pay and any loss of benefits.


In addition to costing an employer money, imagine what a great ongoing employment situation that creates!



Act Now
Now is the time, given the extensive guidance provided by the General Counsel for the NLRB, to take a critical look at your employment policies or handbooks.


An ounce of prevention now is worth a pound of cure if you later become the target of an NLRB charge investigation. Consult experienced employment counsel if you have questions about what language will stand NLRB scrutiny.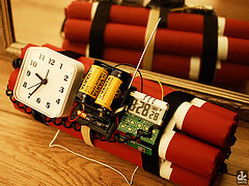 *(The free consultation does not cover actual review of documents or giving legal advice on a specific situation.)

TESTIMONIALS
When my husband passed away, I contacted the attorney that we had used to prepare our wills but was unhappy with his attitude of indifference. I discovered Adair Buckner and all of my issues were resolved. Adair is professional, compassionate, and extremely knowledgeable. She saved me a large amount of money by processing my will in the appropriate manner to best suit my situation.
I needed an attorney I could trust who could handle my legal concerns regarding my mother's Living Trust. Adair Buckner firmly set things right. She was my voice when I had none and knew how to protect me in the midst of negative chaos. I recommend Adair to anyone seeking justice.
It is a great pleasure working with Adair. She is very professional and genuinely concerned about your needs. I have complete faith and trust in Adair and will always work with here for my attorney needs.
Trying to get our LLC changed over after moving to Texas was complicated, but Adair Buckner made the process so simple! We just gave her the details, and she handled everything quickly and professionally. Thank you, Adair, for making this part of our move stress-free!
It was way past time to finally get our Wills completed. This was something that was extremely complicated for us, but Adair and her assistant never made us feel like we were bothering them...and we (I) bothered them...a lot! Things were explained to us in a way that we could understand easily. Extremely professional and knows her stuff!
Adair is our employment attorney at ROI Online. She is an excellent resource to turn to as we grow and add employees. Adair is not only extremely knowledgeable in her area of employment expertise, but she is also very accessible and quickly responds to our questions and requests.
We appreciate Adair Buckner's professional and personable service. Our legal needs were met promptly and succinctly. We would not hesitate (and do!) recommend her to our family and friends.
Adair was very helpful in guiding us through this process of creating our estate planning! She and her assistant were friendly to us each time we met them in their office. I would highly recommend Adair Buckner as an attorney of choice!