5 Times You Need An Attorney To Help You Buy Or Sell A Home
5 Times You Need An Attorney To Help You Buy Or Sell A Home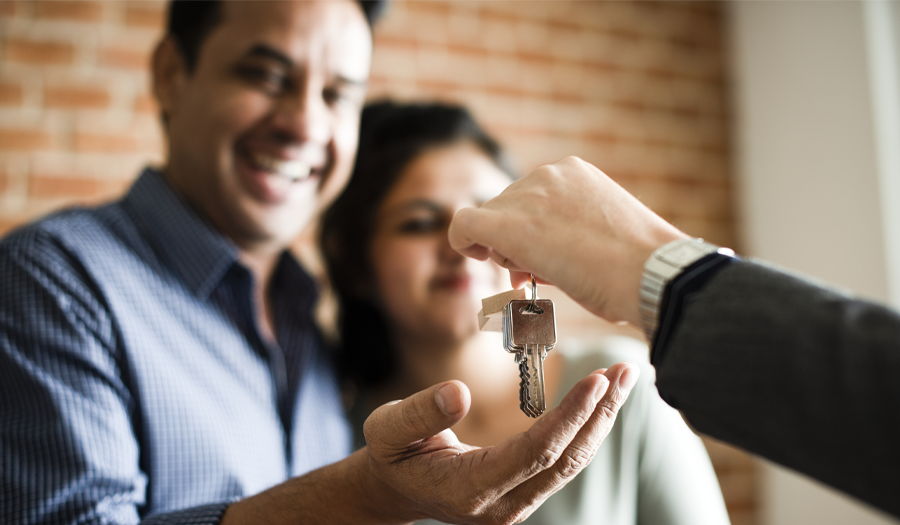 If you are in the market to purchase a home, you probably already know you should start shopping for a real estate agent and mortgage lender. But, do you also need to be looking for an attorney?

Most times, people do not need to hire an attorney when purchasing a home, but in some situations, it could be extremely beneficial, especially if this is your first home purchase. Having an attorney advise you on important contract terms and explaining the usual closing procedure and confusing legal terms can make the home-buying process go smoother and reduce your anxiety.
I have had a number of situations through the years when the seller of a home has tried to pull a fast one on the buyer and the consequences of not having had an attorney advise the buyer could have been catastrophic. This is especially true if the seller is carrying the note and the closing is not going through a title company.
Below are five occasions when you may need an attorney to help you buy or sell a house:
1. If Contract Issues Pop Up Between Buyer & Seller

Most times, a purchase or sale flies through without problems. However, if they do arise, you may need a lawyer to help you sort them out.
For example, the seller waffles on the price after they signed the contract with you (possibly because they have received a better offer). In this instance, an attorney can help you force them to live up to the contract they signed. Or, a home inspection could reveal significant property defects that have not been dealt with fully in the contract. Ideally, this issue should have been dealt with in your contract. If it was not, however, your attorney may be able to help you negotiate a satisfactory resolution.
2. For Sale By Owner Transactions

If you choose to sell your home on your own without a realtor, you really do need an attorney to help you draw up the contract and other necessary legal documents. This is not the time for do-it-yourself legal work. Particularly, if you are going to carry a note for some or all of the purchase price, having an attorney draw up the proper note, deed with vendor's lien, and deed of trust to secure payment is essential.
3. When A Title Issue Arises

In the process of closing the sale, the title company may discover an issue over unpaid debts, liens, or other issues about whether the seller has good legal title to convey to the buyer.
One example is a judgment lien filed against the seller's home. In Texas, such a lien against the homestead is invalid, and the seller can force it to be removed with the assistance of an attorney. When this is done, clear title can be passed to the buyer. Many buyers and sellers don't know this, and the title company may not tell you.
Another example includes property still held in the title of a deceased person, where legal proceedings may be necessary to establish who are the heirs and to have them execute the deed to the buyer. Or, the seller may have gotten divorced, but their ex-spouse's name is still on the title. A lawyer can help clean up these issues.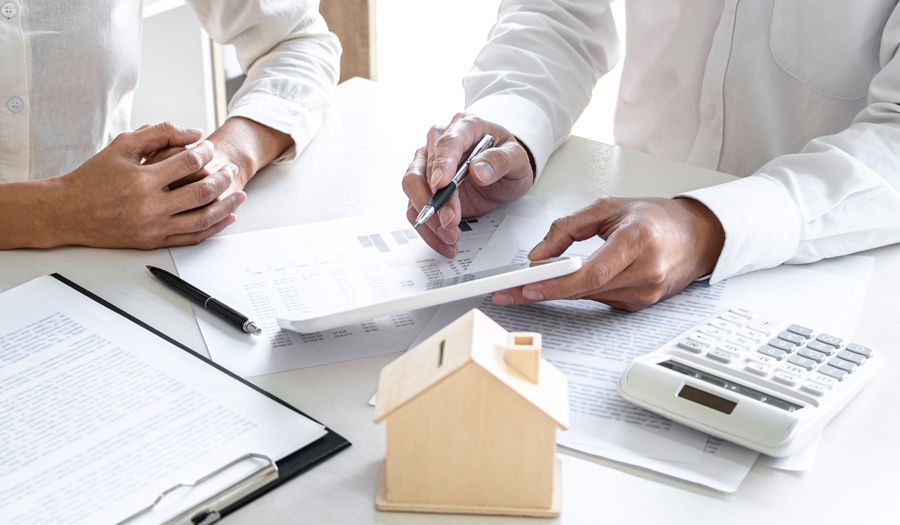 4. When Purchasing A Foreclosed Property

You may think purchasing a home that has been foreclosed will be a bargain, but there are inherent risks that accompany foreclosed properties. There may be tax liens that have not been properly dealt with in the foreclosure. There may be a period allowed for redemption of the property even after the foreclosure sale in some instances.
If you are purchasing a foreclosed home, have an attorney review the foreclosure proceeding and make sure all of the legal requirements to get you a good title have been met.
5. When The Seller Suggests Using A Contract For Deed Or Lease-Purchase Option

These types of purchase or sale options are now extremely disfavored under Texas law. A real estate lawyer will usually highly discourage using this form of contract at all because it is fraught with dangers for both the buyer and seller.
If the seller insists on using one of these types of contracts, he or she absolutely must have an attorney draw up the documents to be assured all of the strict statutory requirements have been met. As a buyer, you also should have an attorney review all the paperwork to protect your rights.
Failure to meet the Texas statutory requirements for contracts for deed can impose very substantial penalties on the seller. If you do not hire an attorney to review the paperwork, you could be unknowingly risking losing all of the money you have paid and still not acquiring the property.
It Never Hurts To Check With An Attorney Before Buying Or Selling A Home
If you are buying or selling a home and would like to discuss whether you might need an attorney to assist you, request a free initial consultation* with Adair M. Buckner.
*(The free consultation does not cover actual review of documents or giving legal advice on a specific situation.)
TESTIMONIALS
It was way past time to finally get our Wills completed. This was something that was extremely complicated for us, but Adair and her assistant never made us feel like we were bothering them...and we (I) bothered them...a lot! Things were explained to us in a way that we could understand easily. Extremely professional and knows her stuff!
I needed an attorney I could trust who could handle my legal concerns regarding my mother's Living Trust. Adair Buckner firmly set things right. She was my voice when I had none and knew how to protect me in the midst of negative chaos. I recommend Adair to anyone seeking justice.
When my husband passed away, I contacted the attorney that we had used to prepare our wills but was unhappy with his attitude of indifference. I discovered Adair Buckner and all of my issues were resolved. Adair is professional, compassionate, and extremely knowledgeable. She saved me a large amount of money by processing my will in the appropriate manner to best suit my situation.
We appreciate Adair Buckner's professional and personable service. Our legal needs were met promptly and succinctly. We would not hesitate (and do!) recommend her to our family and friends.
Adair is very professional. She cares about her clients and explains everything very well. She makes you feel like a friend.
Mrs. Buckner did a full estate plan for me. Her work was excellent, her communication was great, and the price was reasonable. I would highly recommend her for your estate planning needs.
Trying to get our LLC changed over after moving to Texas was complicated, but Adair Buckner made the process so simple! We just gave her the details, and she handled everything quickly and professionally. Thank you, Adair, for making this part of our move stress-free!
Losing my Mother and being appointed as Executor of her estate was overwhelming. Adair was very professional and personable. She handled and processed the estate with ease and kindness.