Get A Free Consultation
WITH ADAIR M. BUCKNER, ATTORNEY AT LAW
Don't continue to feel lost and overwhelmed about your legal matter.
---
GAIN PEACE OF MIND BY SCHEDULING A FREE CONSULTATION* WITH ADAIR M. BUCKNER.
---
Adair will personally evaluate your situation and listen to your needs in order to create a unique legal solution.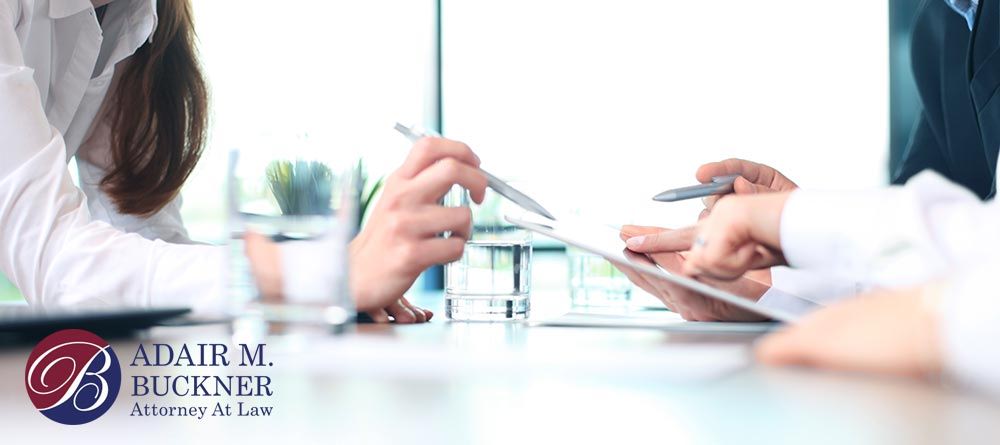 To set up a free consultation, please complete and submit the form on this page.

*(The free consultation does not cover actual review of documents or giving legal advice on a specific situation.)