Practice Areas
Whether you're in need of estate planning and probate services, business advice, or HR legal services, Adair M. Buckner, Attorney at Law, will be your trustworthy legal guide. Adair understands how overwhelming legal matters can be. She will listen to your needs and work side-by-side with you to develop a unique plan that achieves your goals.
Set Up A Free Consultation
*(The free consultation does not cover actual review of documents or giving legal advice on a specific situation.)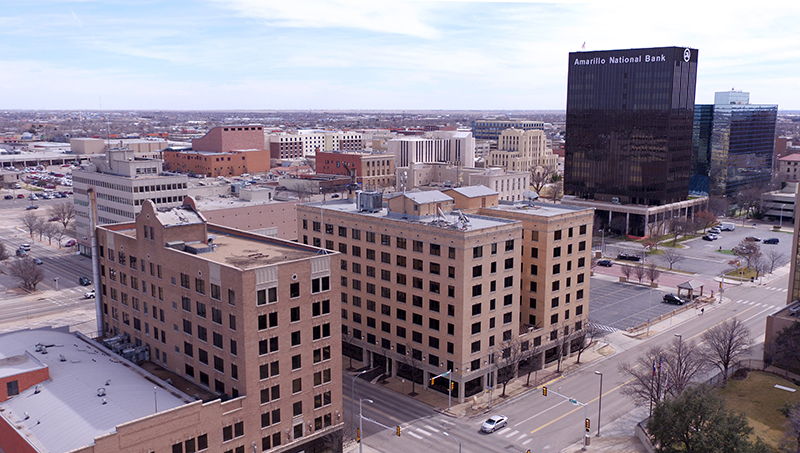 Adair is an experienced, reputable attorney who represents individuals and businesses in Amarillo and the Texas Panhandle area. For more than 40 years, Adair has helped clients reach the legal outcomes they desire.
Adair provides honest and competent legal representation in each of the practice areas listed below.
Gain Peace of Mind in 3 Easy Steps
In just three steps, Adair can help you gain peace of mind about your legal matter.

---
SET UP A FREE CONSULTATION
---
Adair will have a one-on-one meeting with you where she will listen and gain an understanding of your needs.

---
DEVELOP A CLEAR LEGAL PLAN
---
Adair will personally assess your needs, goals, and financial situation to create a customized plan to solve your legal matter.

---
MOVE FORWARD TOGETHER
---
Adair will help you gain clarity and peace of mind about your legal situation so you can get back to your life, family, and business.
*(The free consultation does not cover actual review of documents or giving legal advice on a specific situation.)