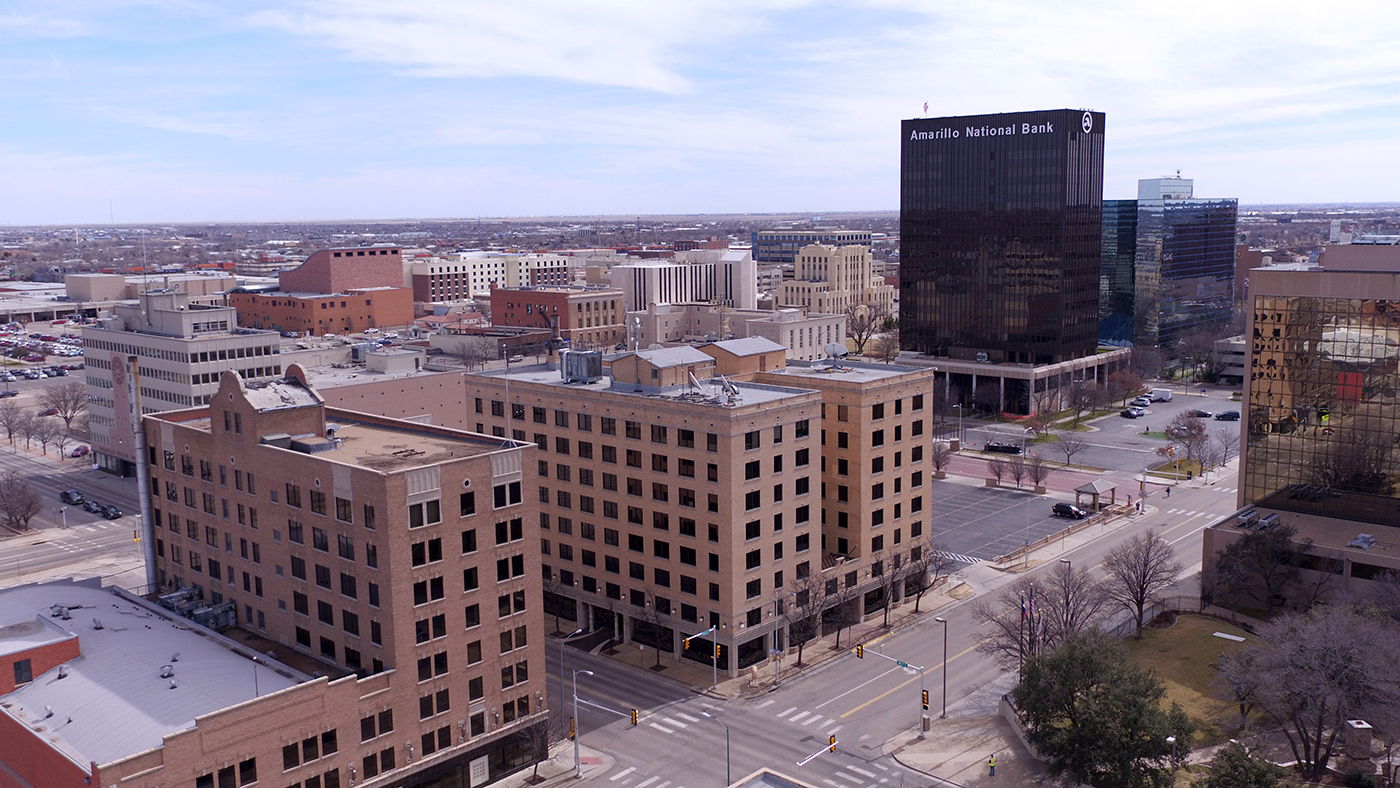 GUIDING LEGAL CLIENTS WITH HONESTY & CLARITY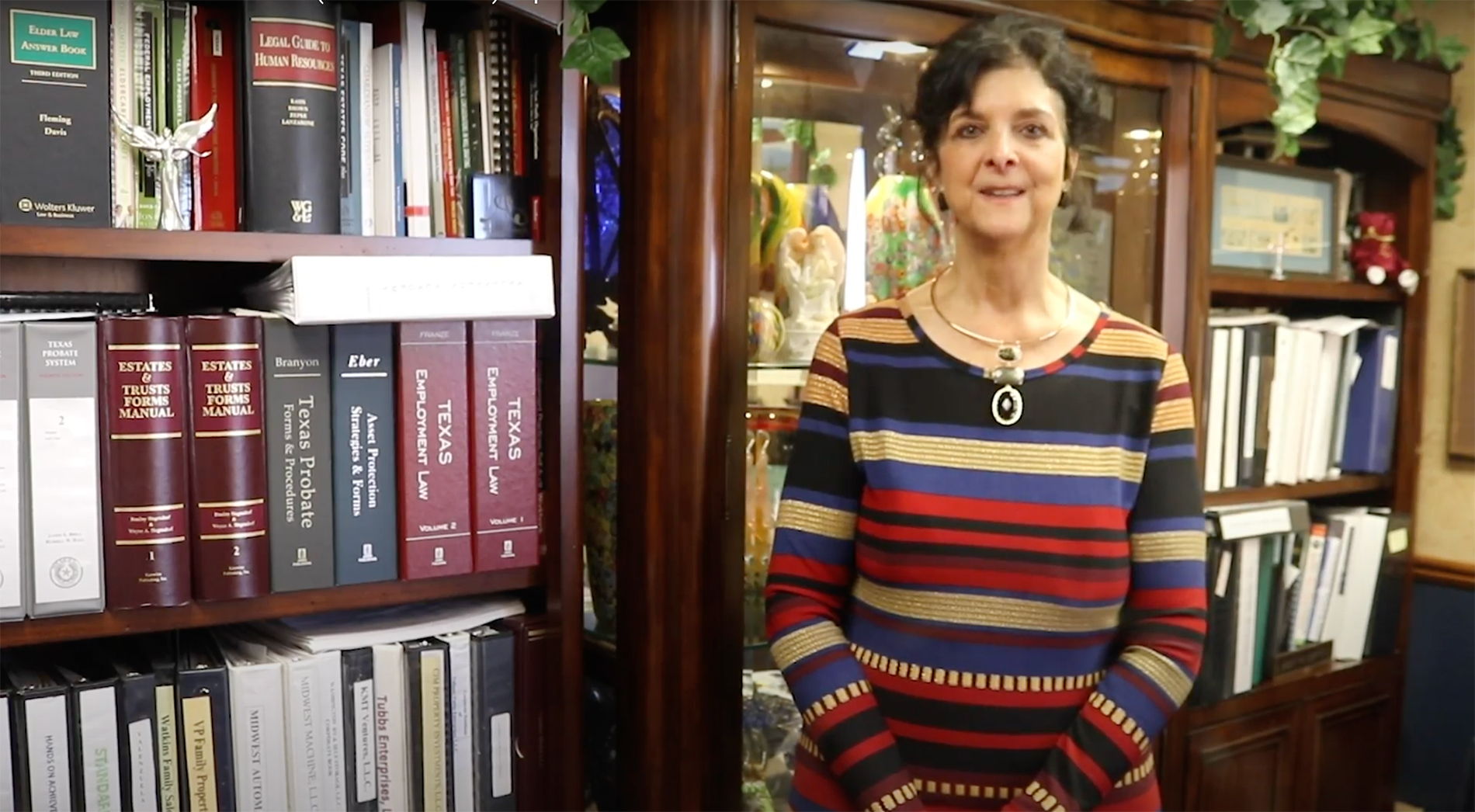 GUIDING LEGAL CLIENTS WITH HONESTY & CLARITY
Finding a lawyer you can trust shouldn't be hard.
Adair M. Buckner, Attorney at Law, provides personalized legal services and will expertly guide you through your legal matters.
*(The free consultation does not cover actual review of documents or giving legal advice on a specific situation.)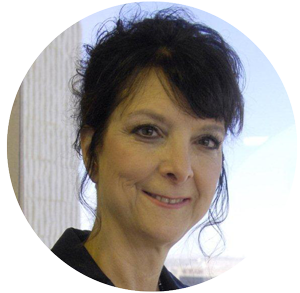 You Deserve A Lawyer That Cares
If you've encountered a legal situation, it can be confusing as to where to turn. How do you find a lawyer you feel comfortable with and one you can trust? How will you be sure they won't overcharge you or ignore you?
Whether you're in need of a will or trust, probate, business advice, or HR guidance, you can count on Adair M. Buckner for honest and attentive legal representation.
---
Practice Areas
---
Estate Planning & Probate
Business Law
Real Estate Law
*(The free consultation does not cover actual review of documents or giving legal advice on a specific situation.)
Legal Representation You Can Trust

SET UP A FREE CONSULTATION
Adair will have a one-on-one conversation with you where she will listen and gain an understanding of your needs.

DEVELOP A CLEAR LEGAL PLAN
Adair will personally assess your needs, goals, and financial situation to create a customized plan to solve your legal matter.

MOVE FORWARD TOGETHER
Adair will help you gain clarity and peace of mind about your legal situation so you can get back to your life, family, and business.
Check Out The Latest From Our Blog
Entering into a legal contract to lease property can be overwhelming, and you may be uncertain about what you are committing yourself to. Whether you are looking to sign a residential or commercial lease, having an attorney assist you can be helpful and will ease your concerns.
Read More
About Adair M. Buckner
Adair has practiced law for over 40 years and is a proud native of the Texas Panhandle. She is actively involved in the Amarillo and Texas legal communities. She has served on the boards and as president of the Amarillo Area Bar Association and Amarillo Area Bar Foundation. She is also a member of the State Bar of Texas Labor and Employment, Real Estate, and Estate Planning, and Probate sections. She also frequently speaks to the community about her practice areas.
*(The free consultation does not cover actual review of documents or giving legal advice on a specific situation.)

TESTIMONIALS
Adair was very helpful in guiding us through this process of creating our estate planning! She and her assistant were friendly to us each time we met them in their office. I would highly recommend Adair Buckner as an attorney of choice!
It was way past time to finally get our Wills completed. This was something that was extremely complicated for us, but Adair and her assistant never made us feel like we were bothering them...and we (I) bothered them...a lot! Things were explained to us in a way that we could understand easily. Extremely professional and knows her stuff!
When my husband passed away, I contacted the attorney that we had used to prepare our wills but was unhappy with his attitude of indifference. I discovered Adair Buckner and all of my issues were resolved. Adair is professional, compassionate, and extremely knowledgeable. She saved me a large amount of money by processing my will in the appropriate manner to best suit my situation.
I needed an attorney I could trust who could handle my legal concerns regarding my mother's Living Trust. Adair Buckner firmly set things right. She was my voice when I had none and knew how to protect me in the midst of negative chaos. I recommend Adair to anyone seeking justice.
We appreciate Adair Buckner's professional and personable service. Our legal needs were met promptly and succinctly. We would not hesitate (and do!) recommend her to our family and friends.
Trying to get our LLC changed over after moving to Texas was complicated, but Adair Buckner made the process so simple! We just gave her the details, and she handled everything quickly and professionally. Thank you, Adair, for making this part of our move stress-free!
Adair is our employment attorney at ROI Online. She is an excellent resource to turn to as we grow and add employees. Adair is not only extremely knowledgeable in her area of employment expertise, but she is also very accessible and quickly responds to our questions and requests.
It is a great pleasure working with Adair. She is very professional and genuinely concerned about your needs. I have complete faith and trust in Adair and will always work with here for my attorney needs.