Do I Need A Will? [Estate Planning Q&A Video Series]
While not everyone needs a Will, it's wise to explore whether it would be a smart investment for you and your family's future. I can explore with you whether the assets you own can be passed down without a Will or whether having a Will is really key to simple passage of title to assets on your death.
In the video below, I will discuss more about which situations warrant having a Will.
10 Benefits Of Drawing Up A Will
1. You get to choose how your estate will be distributed.
If you don't set out in a Will how you want your estate distributed, the state of Texas will decide for you. Texas law on intestate succession (who inherits your property if you do not have a Will) may be very different than what you intend. The following charts show what Texas law provides if you fail to specify in a Will how you want your estate to pass.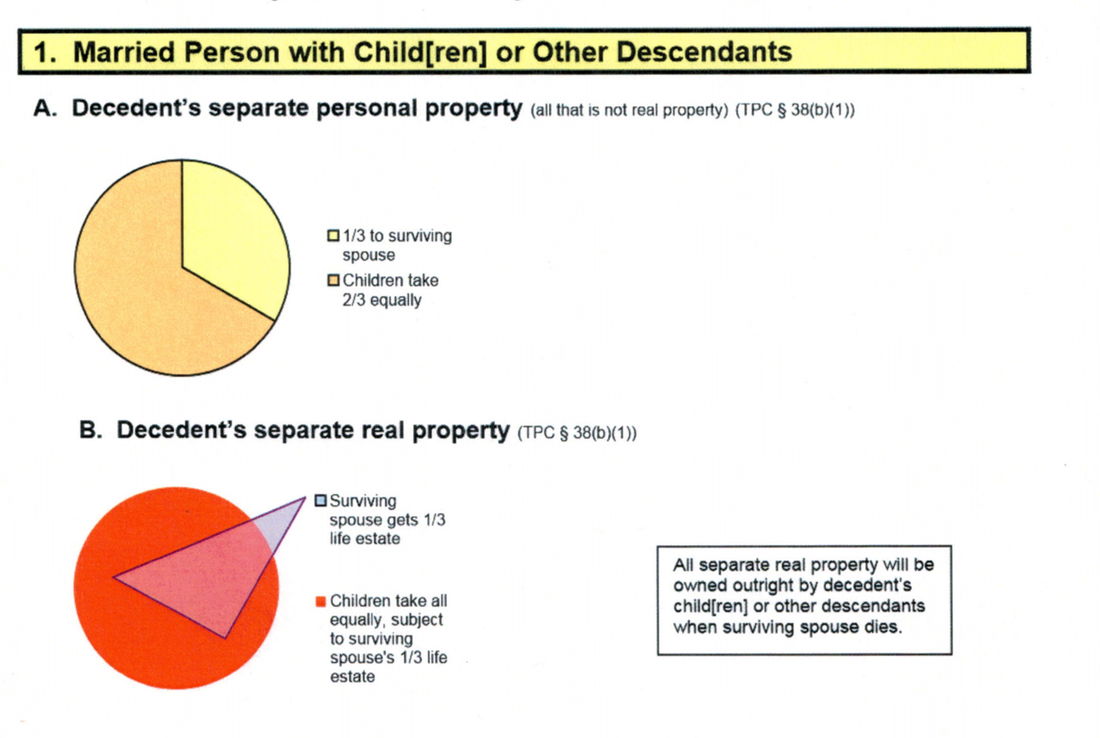 2. It's less expensive than dying without a Will if you own real estate or other specific assets.

If you own real estate or other assets on which you cannot make payable on death or beneficiary designations, administration of your estate without a Will is many times more expensive than having a Will and probating the Will.
3. You can choose who administers your estate.
If you do not specify in a Will who you want to be the executor of your estate, you leave to chance who a court will be forced to decide is the appropriate person. State law lists persons in order of priority who are eligible for appointment. These might not be the ones you would choose.
4. You can choose a guardian for your minor children.
If you do not specify in a Will who you would want to serve as a guardian of the person and of the estate of your minor children if both parents die, a long, expensive, highly emotional court battle may be required to decide this.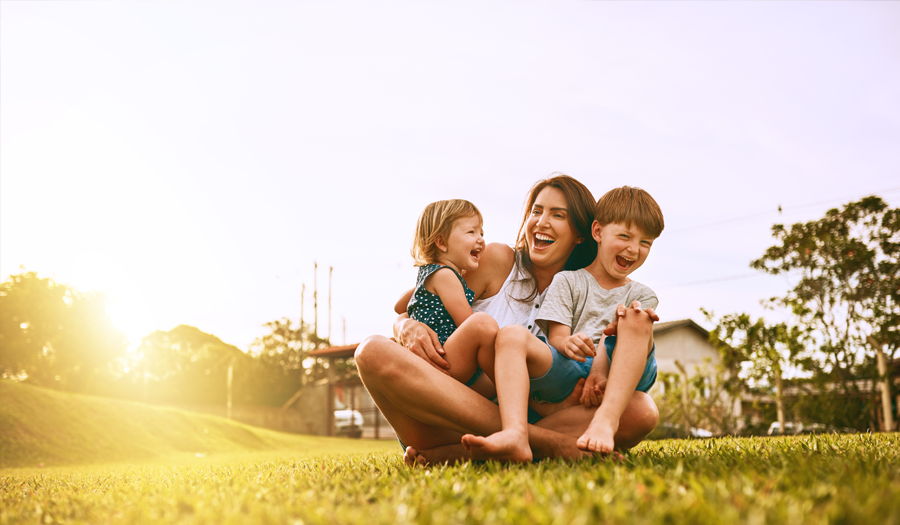 5. You can say how and when your children will receive their inheritance.

You can specify in your Will at what age or ages and upon what conditions (staying in college, making good grades, being drug-free) your children will receive inheritance. Without a Will, your children will receive their total inheritance at age 18. You may not feel they are prepared to manage an inheritance at age 18.
6. You can restrict your surviving spouse's right to change the estate plan after you die.
If you die before your spouse, he or she could completely change all beneficiaries unless you have placed restrictions on the right to do so in your Will.
7. You can provide for stepchildren or grandchildren as beneficiaries.
If you die without a Will, Texas law does not provide any inheritance for stepchildren or grandchildren. If you want them to receive directly from your estate, you must provide so in a Will.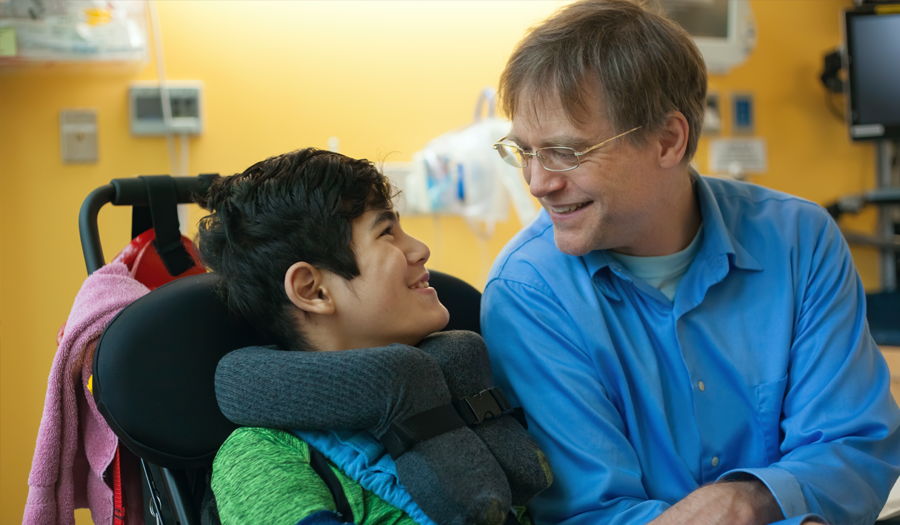 8. You can omit a beneficiary to prevent them from losing government benefits.

Sometimes, it is better to provide in your Will that a beneficiary who would be entitled to inherit under intestate law (dying without a Will) receives nothing. Otherwise, the inheritance might cause him or her to become disqualified from receiving significantly larger government benefits, such as SSI.
9. You can provide more for certain beneficiaries than laws of intestacy would provide.
You may wish for one beneficiary (for example a child with special needs or a more distant relative than a child who has provided care for you) to receive inheritance that intestate law would not allow. State intestacy law requires beneficiaries to receive their share of the estate as specifically set out therein.
10. You can speed up the process of estate settlement and avoid litigation.
A properly drawn-up Will provides for "independent administration", which is much faster than traditional estate administration. You can also include a clause which disinherits any potential beneficiary who contests or challenges the Will or any provision of the Will.
While there are many benefits to drawing up a Will, in some situations, it may be more beneficial to take a different path with your estate planning. Read this blog to learn situations in which you might not need a Will.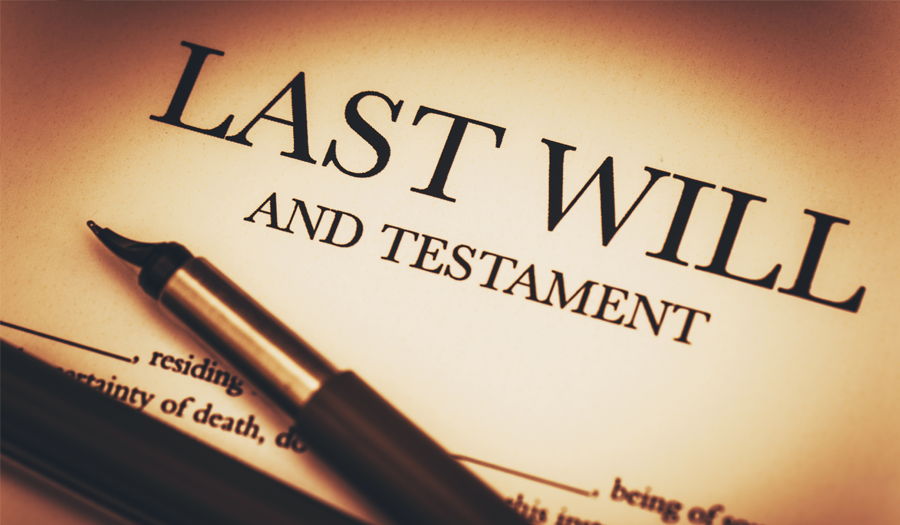 Meet With An Estate Planning Attorney To Ensure Your Wishes Are Honored

While planning out how your estate should be distributed in the event of your passing is never fun, it's extremely important to set up a Will sooner rather than later. To learn more about Wills, Living Trusts, and the estate planning process, read the other articles in my Estate Planning Q&A Video Series.
Ready to get started? Contact Adair M. Buckner using the button below to schedule a free initial consultation*.

*(The free consultation does not cover actual review of documents or giving legal advice on a specific situation.)
** This material has been prepared for informational purposes only, and is not intended to provide, and should not be relied on for, specific tax, legal, or accounting advice. We can only give specific advice upon consulting directly with you and reviewing your exact situation.
TESTIMONIALS
I needed an attorney I could trust who could handle my legal concerns regarding my mother's Living Trust. Adair Buckner firmly set things right. She was my voice when I had none and knew how to protect me in the midst of negative chaos. I recommend Adair to anyone seeking justice.
It was way past time to finally get our Wills completed. This was something that was extremely complicated for us, but Adair and her assistant never made us feel like we were bothering them...and we (I) bothered them...a lot! Things were explained to us in a way that we could understand easily. Extremely professional and knows her stuff!
When my husband passed away, I contacted the attorney that we had used to prepare our wills but was unhappy with his attitude of indifference. I discovered Adair Buckner and all of my issues were resolved. Adair is professional, compassionate, and extremely knowledgeable. She saved me a large amount of money by processing my will in the appropriate manner to best suit my situation.
Adair Buckner has provided me with her excellent expertise in finalizing the sale of a buy/sell agreement and preparation of my Last Will & Testament. Adair efficiently applies her knowledge to your specific needs. I highly recommend her.
Losing my Mother and being appointed as Executor of her estate was overwhelming. Adair was very professional and personable. She handled and processed the estate with ease and kindness.
Adair drew up a beautiful power of attorney and Will for my father in a timely manner. I highly recommend that you use her. She's a wonderful lady.
Trying to get our LLC changed over after moving to Texas was complicated, but Adair Buckner made the process so simple! We just gave her the details, and she handled everything quickly and professionally. Thank you, Adair, for making this part of our move stress-free!
Mrs. Buckner did a full estate plan for me. Her work was excellent, her communication was great, and the price was reasonable. I would highly recommend her for your estate planning needs.
We appreciate Adair Buckner's professional and personable service. Our legal needs were met promptly and succinctly. We would not hesitate (and do!) recommend her to our family and friends.
This was as painless as it gets to hire an attorney in Amarillo Texas. Handled all the estate needs and never had to appear in court. You won't find any better and I use Attorneys quite often in my line of work.