Don't Wait Until The Holidays To Do Your Estate Planning (That Might Be Too Late)
The time of year is coming up for holiday travel and family gatherings. Holiday travel frequently causes clients to make a desperate last-minute call to my office to make estate plans. If the call comes very close to the holiday travel date, it may not be possible to get the documents drafted in time. Attorneys like to take time off to enjoy the holidays too.
Also, I've suggested before that holiday family gatherings are a perfect time to review your loved ones' estate planning. It may sound a bit morbid at first to think about such a discussion over the holidays, but if your family plans to do this in advance, as a regular check-up while you are together, it becomes easier and will save much turmoil and expense in the long run.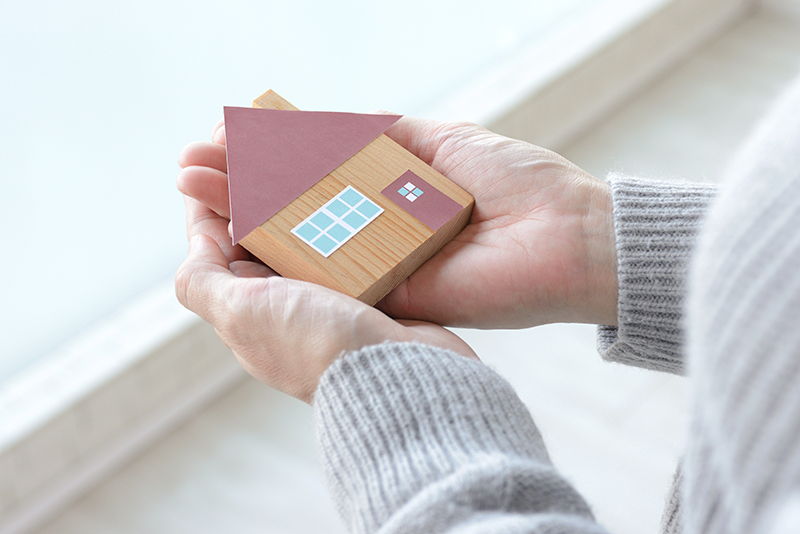 The key here is that the loved one has already done estate planning before the holidays arrive. Just think about it! The holidays are prime travel time, when the likelihood of an accident is higher, and a number of family members might be traveling together. This could present special problems in dealing with incapacity or death of one or more loved ones in such an accident over a holiday.
Lawyers are likely to be out of their offices over the holidays too, and finding one to help you in such a period may be more difficult than usual. If there had been no estate planning done in advance of such a tragic event, the situation is going to be much harder to deal with.

Ideally, the patriarch and matriarch of the family will have estate plans already in place that can be discussed and updated after family discussions over the holidays. Or, if the estate planning has not been done yet, the discussion will prompt these important family members to see an attorney as soon as possible to draw up the estate plans. If the need to draw up estate plans becomes apparent over the holidays, however, it will be difficult to schedule an appointment.
So, the better plan is to think ahead of the holidays and get your estate planning done in advance. You will be in a position to share with your loved ones what plans you have made. This will give you much greater peace of mind as you go into the holidays.
If you would like to schedule an appointment with me to take care of this important step in the protection of your family, please call Adair M. Buckner to set up an appointment.
TESTIMONIALS
It was way past time to finally get our Wills completed. This was something that was extremely complicated for us, but Adair and her assistant never made us feel like we were bothering them...and we (I) bothered them...a lot! Things were explained to us in a way that we could understand easily. Extremely professional and knows her stuff!
I needed an attorney I could trust who could handle my legal concerns regarding my mother's Living Trust. Adair Buckner firmly set things right. She was my voice when I had none and knew how to protect me in the midst of negative chaos. I recommend Adair to anyone seeking justice.
When my husband passed away, I contacted the attorney that we had used to prepare our wills but was unhappy with his attitude of indifference. I discovered Adair Buckner and all of my issues were resolved. Adair is professional, compassionate, and extremely knowledgeable. She saved me a large amount of money by processing my will in the appropriate manner to best suit my situation.
We appreciate Adair Buckner's professional and personable service. Our legal needs were met promptly and succinctly. We would not hesitate (and do!) recommend her to our family and friends.
Adair is very professional. She cares about her clients and explains everything very well. She makes you feel like a friend.
Mrs. Buckner did a full estate plan for me. Her work was excellent, her communication was great, and the price was reasonable. I would highly recommend her for your estate planning needs.
Trying to get our LLC changed over after moving to Texas was complicated, but Adair Buckner made the process so simple! We just gave her the details, and she handled everything quickly and professionally. Thank you, Adair, for making this part of our move stress-free!
Losing my Mother and being appointed as Executor of her estate was overwhelming. Adair was very professional and personable. She handled and processed the estate with ease and kindness.