How Much Does It Cost To Set Up A Guardianship?
I frequently get calls about setting up a guardianship for a person who cannot manage their own affairs. Unfortunately, the people calling have no idea the expense involved in setting up a guardianship.
Guardianships are complicated and time-consuming. To put it simply, guardianships are very expensive. There are many steps involved in establishing a guardianship and a great deal of court involvement.
In this blog, I will explain how to set up a guardianship for a loved one, as well as what you can expect when it comes to your financial investment.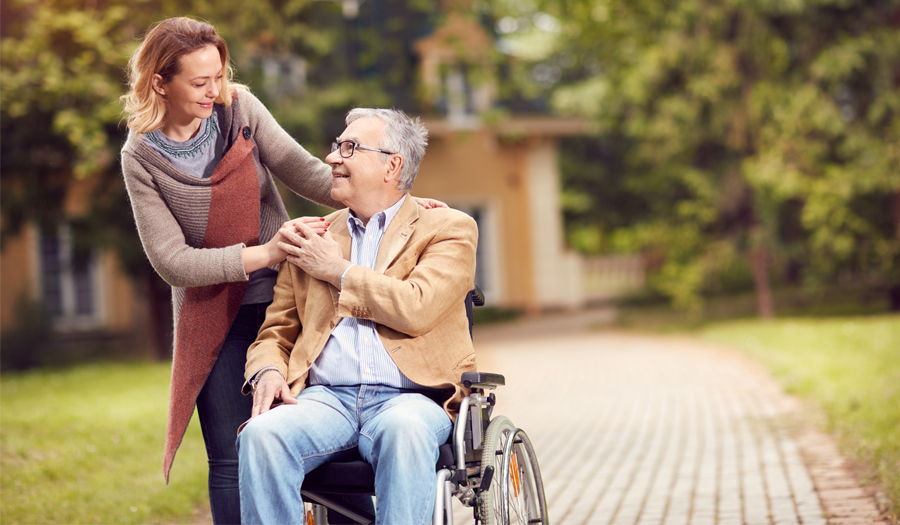 Setting Up A Guardianship: The Basics

There are two types of guardianship:
For the person - actual physical and medical care for the person
For the estate - taking care of all the business affairs of the person
Most guardianships will be for both the person and the estate. It is possible, however, for an adult with some disabilities to be able to manage their own personal care, and thus not need a guardian of the person, but still need a guardian of the estate to help them manage their business matters.

Not everyone needs a guardianship. In the video below, I break down the most common situations in which a guardianship would be necessary.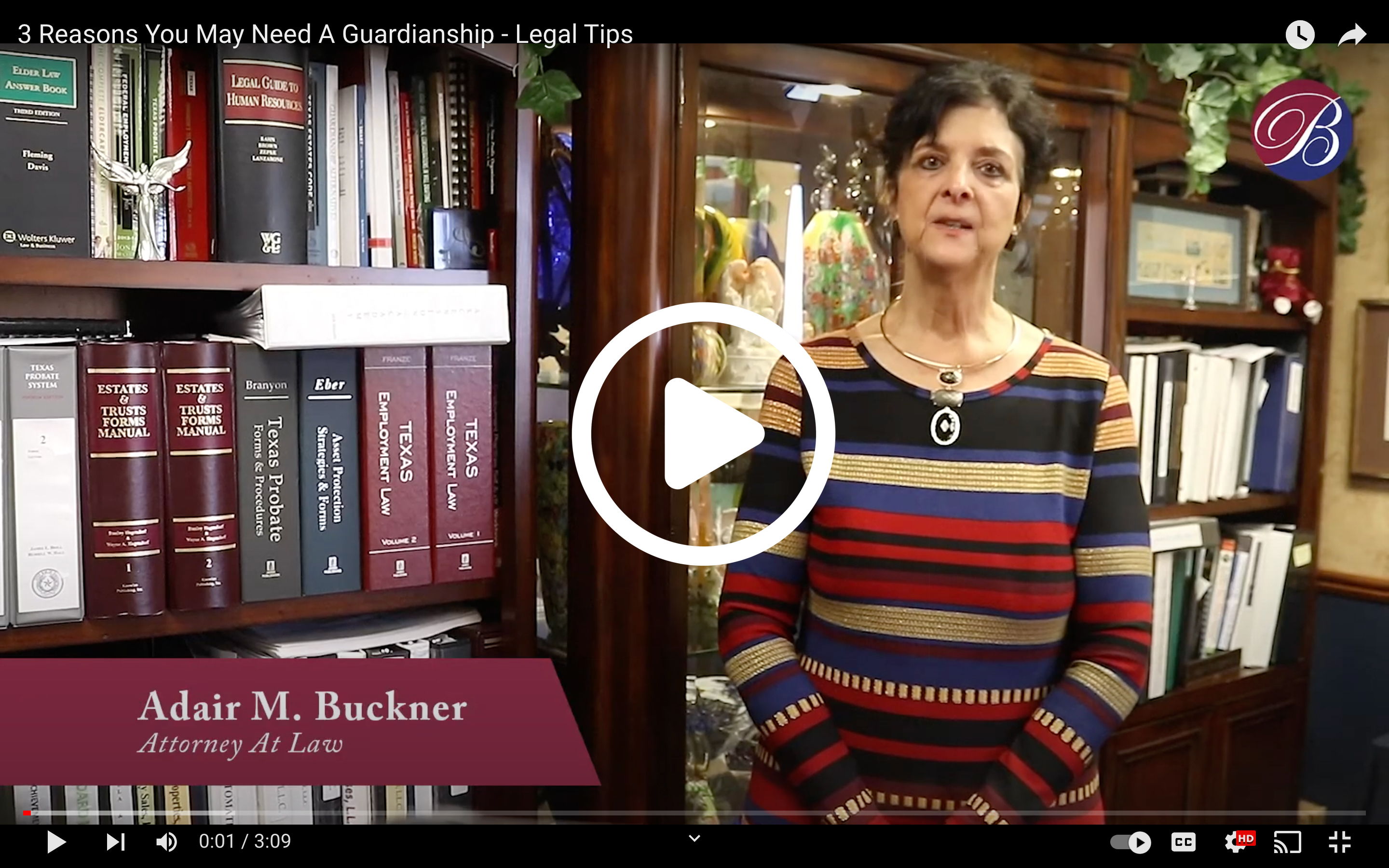 When guardianship of the estate is involved, the procedure is more expensive because the guardian will have to qualify for and pay an insurance company for a bond to assure their performance according to law. That amount will depend on the size of the person's estate.

Guardianship of a minor child starts out slightly less expensive than a guardianship of an adult who is incompetent because a medical exam is not required for the minor child. A medical exam is required for a guardianship of an incapacitated adult before the application for guardianship can even be filed. The cost of the exam depends on the doctor's rates.
Attorneys' fees for opening any guardianship can range from a minimum of $1,500 to an average of $3,500. Court costs, which include filing fees, service fees, and fees for letters of guardianship, can also quickly reach in excess of $1,000. Also, every guardianship requires that an attorney ad litem be appointed by the court to protect the interests of the ward. That fee can range from $350 to several thousand dollars depending on the amount of work the ad litem is required to do.
Guardianships are extremely labor-intensive for attorneys and involve substantial court fees. The video below explains these costs in greater detail.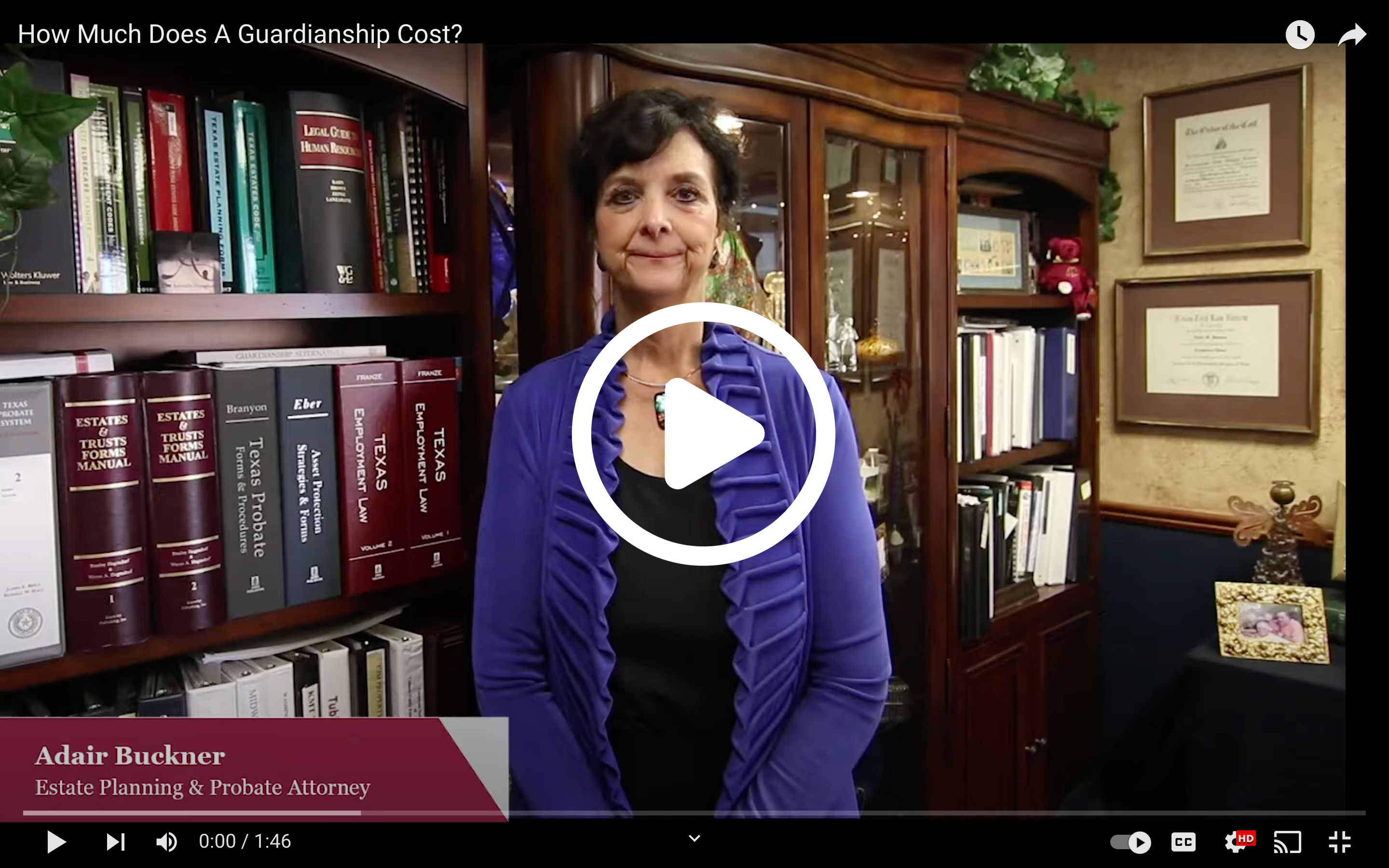 While a guardianship will likely cost you several thousand dollars, in many instances, it may be necessary to avoid heartache in the future for you and your loved one. If you are wondering how you can avoid this headache and lower your expenses, read my blog How Do I Avoid Needing A Guardianship.

---
Ready To Meet With An Attorney About Guardianship Or Guardianship Alternatives?
Contact Adair M. Buckner, Attorney At Law to schedule a free initial consultation* today. Whether you are looking to protect the best interests of a minor child or an incapacitated adult, Adair will work with you to determine the best solution for your family so you can feel confident about what the future holds.
*(The free consultation does not cover actual review of documents or giving legal advice on a specific situation.)
TESTIMONIALS
Adair was very helpful in guiding us through this process of creating our estate planning! She and her assistant were friendly to us each time we met them in their office. I would highly recommend Adair Buckner as an attorney of choice!
Trying to get our LLC changed over after moving to Texas was complicated, but Adair Buckner made the process so simple! We just gave her the details, and she handled everything quickly and professionally. Thank you, Adair, for making this part of our move stress-free!
When my husband passed away, I contacted the attorney that we had used to prepare our wills but was unhappy with his attitude of indifference. I discovered Adair Buckner and all of my issues were resolved. Adair is professional, compassionate, and extremely knowledgeable. She saved me a large amount of money by processing my will in the appropriate manner to best suit my situation.
Adair is our employment attorney at ROI Online. She is an excellent resource to turn to as we grow and add employees. Adair is not only extremely knowledgeable in her area of employment expertise, but she is also very accessible and quickly responds to our questions and requests.
It was way past time to finally get our Wills completed. This was something that was extremely complicated for us, but Adair and her assistant never made us feel like we were bothering them...and we (I) bothered them...a lot! Things were explained to us in a way that we could understand easily. Extremely professional and knows her stuff!
I needed an attorney I could trust who could handle my legal concerns regarding my mother's Living Trust. Adair Buckner firmly set things right. She was my voice when I had none and knew how to protect me in the midst of negative chaos. I recommend Adair to anyone seeking justice.
It is a great pleasure working with Adair. She is very professional and genuinely concerned about your needs. I have complete faith and trust in Adair and will always work with here for my attorney needs.
We appreciate Adair Buckner's professional and personable service. Our legal needs were met promptly and succinctly. We would not hesitate (and do!) recommend her to our family and friends.