Should You Consult An Attorney Before Signing A Real Estate Contract?
Many people trust that the seller of the property they are buying is being fair, or that their real estate agent is covering all of the bases. Maybe they just don't want to spend the money to have an attorney review real estate sales contracts. You cannot always trust your assumptions and the old saying applies, "Let the consumer beware." Problems can be hidden in the sales contracts that most buyers or sellers might not even think of.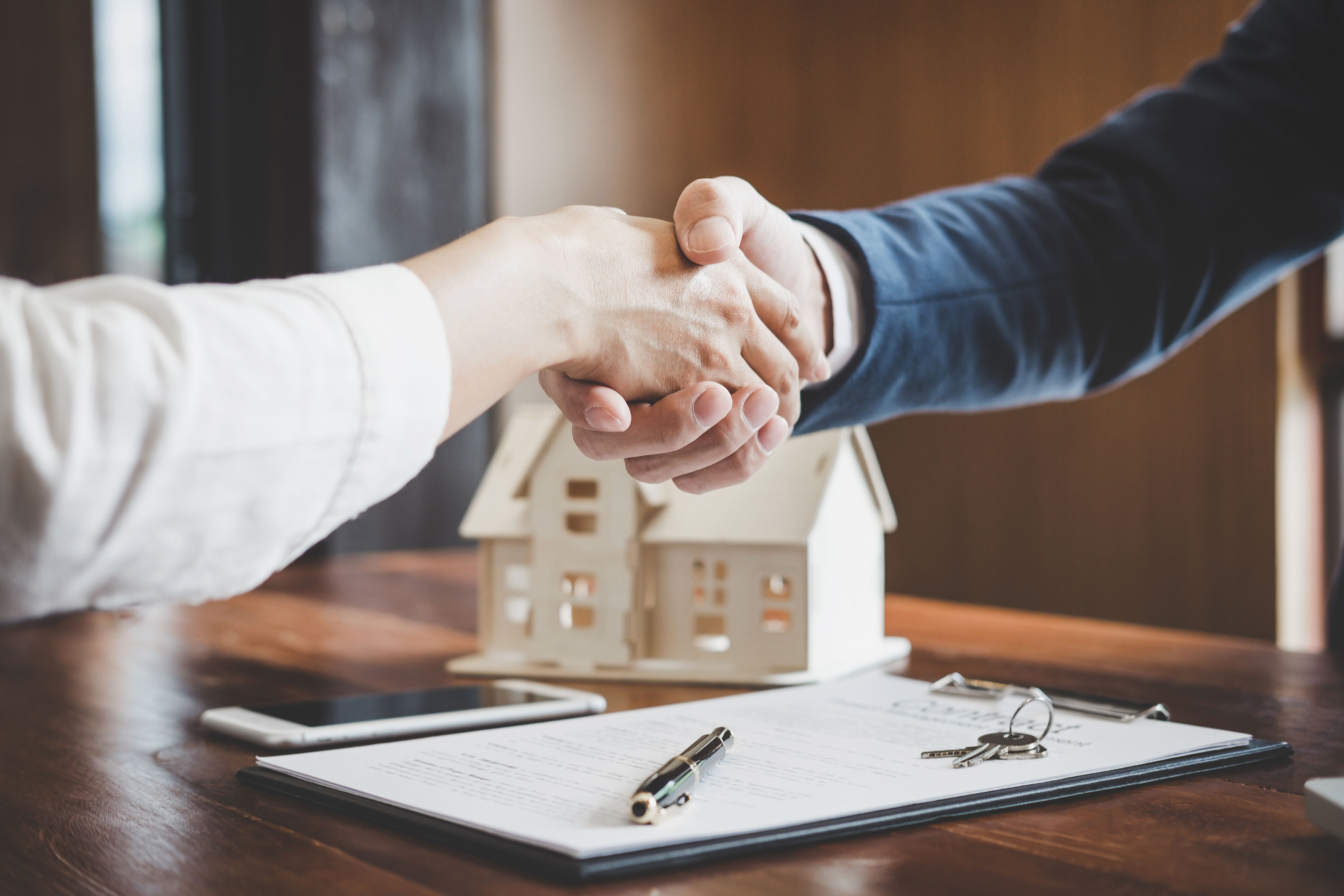 Through my many years of practice, I have seen situations where large escrow deposits are subject to being lost, costs of the sale are not being fairly split, big issues exist over restrictions on use of the property or what interests are being conveyed in the sale, or other unforeseen problems are not properly addressed.
Even if you trust the other party and your real estate agent, it's a good idea to meet with an attorney to review a proposed real estate contract before you sign. Doing so could save you money, stress, and headaches.
The Benefits Of Consulting An Attorney Prior To Signing A Contract
Purchasing or selling a home, farm, ranch, or other real estate can be a scary undertaking for many people. Fortunately, real estate agents these days are trained in guiding parties through the steps for drawing up a good, legal contract to sell or purchase a property.

In many instances, it is not essential to consult an attorney for a routine, simple purchase or sale of a residence. However, even then, the assurance from an attorney that the terms are standard and fair to you may be worth the price you pay the attorney to review the contract. It may buy you peace of mind that you might not otherwise have.

If the terms of the sale or purchase of a home are not a typical situation with financing by a standard lending institution, you probably will want to consult an attorney either to help you draft the contract or review one drafted by someone else. Even the standard real estate sales contract published by the Texas Association of Realtors, which is used by most realtors, has infinite variables.
The terms for key elements of the purchase, such as what all is included in the sale, and who pays for what costs connected with the purchase, whether the purchase is contingent on the sale of other property by the buyer, and many other key terms, can vary widely. You need someone protecting your interests in the deal.

For the purchase or sale of a farm, ranch, or other non-residential real estate, again, the terms can vary so widely that most parties will want to have expert legal advice. There are infinite questions, including:
Whether mineral interests pass with the purchase of the property or not
Restrictions on the use of the property
Whether crops growing on the farm pass to the buyer or stay with the seller
If there is a tenant on the property, does the lease pass with the sale
And many other details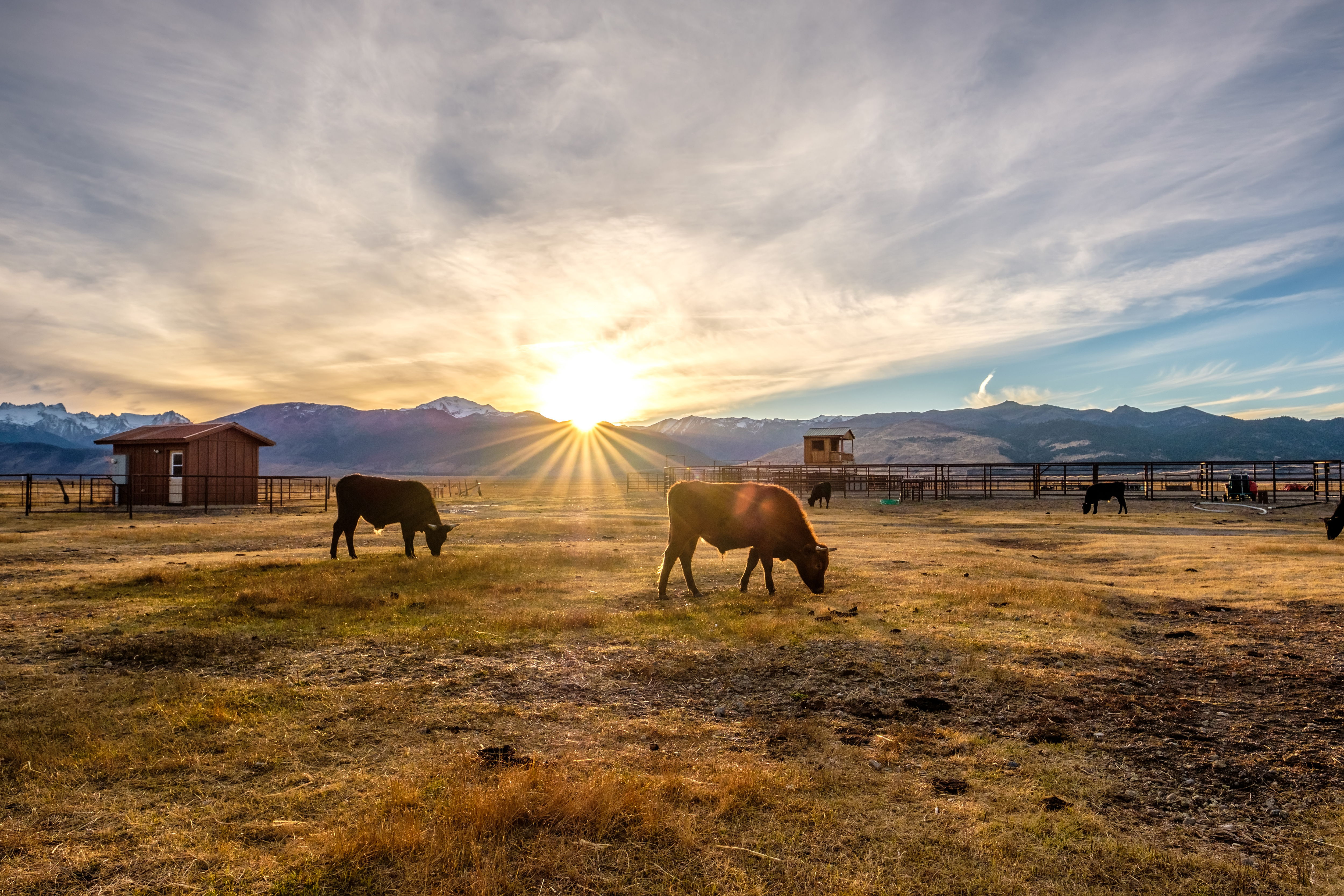 The Cost Now Versus Later

The price you pay for this advice before signing a contract can easily save you many thousands of dollars and lots of headaches and trouble in the future. A review of a standard residential purchase contract by an attorney would not cost more than a few hundred dollars. More complicated contracts, of course, would cost more to review or draft, but the cost would still be far less than any negotiation or litigation later to address problems that arise.

Better safe than sorry!

If you have a real estate contract you are considering signing, or you need one drawn up, please schedule a consultation with Adair M. Buckner. Adair has helped thousands of clients through the years with the review and drafting of real estate contracts.
*(The free consultation does not cover actual review of documents or giving legal advice on a specific situation.)
** Please remember that the cost estimates given are only general, ballpark numbers for the Amarillo area and the costs can vary widely depending on many variables in your individual situation.
TESTIMONIALS
It was way past time to finally get our Wills completed. This was something that was extremely complicated for us, but Adair and her assistant never made us feel like we were bothering them...and we (I) bothered them...a lot! Things were explained to us in a way that we could understand easily. Extremely professional and knows her stuff!
I needed an attorney I could trust who could handle my legal concerns regarding my mother's Living Trust. Adair Buckner firmly set things right. She was my voice when I had none and knew how to protect me in the midst of negative chaos. I recommend Adair to anyone seeking justice.
When my husband passed away, I contacted the attorney that we had used to prepare our wills but was unhappy with his attitude of indifference. I discovered Adair Buckner and all of my issues were resolved. Adair is professional, compassionate, and extremely knowledgeable. She saved me a large amount of money by processing my will in the appropriate manner to best suit my situation.
We appreciate Adair Buckner's professional and personable service. Our legal needs were met promptly and succinctly. We would not hesitate (and do!) recommend her to our family and friends.
Adair is very professional. She cares about her clients and explains everything very well. She makes you feel like a friend.
Mrs. Buckner did a full estate plan for me. Her work was excellent, her communication was great, and the price was reasonable. I would highly recommend her for your estate planning needs.
Trying to get our LLC changed over after moving to Texas was complicated, but Adair Buckner made the process so simple! We just gave her the details, and she handled everything quickly and professionally. Thank you, Adair, for making this part of our move stress-free!
Losing my Mother and being appointed as Executor of her estate was overwhelming. Adair was very professional and personable. She handled and processed the estate with ease and kindness.