What Happens If You Die and Own Out-Of-State Property?
Many Texas residents own a cabin in the woods in New Mexico or Colorado, or oil and gas interests in Oklahoma, New Mexico, or Louisiana. How to deal with those assets on death of a Texas resident can pose special legal issues in probate. The additional expense, hassle, and delay of probate in another state can be significant.
If a person owns property in a different state from that in which he or she lived at death, an ancillary probate or administration in the other state might be necessary. If there was a Will, generally, a probate in that state will be proper, and if there was no Will, an administration will be required. For ease of reference, I will use the term probate to cover either procedure.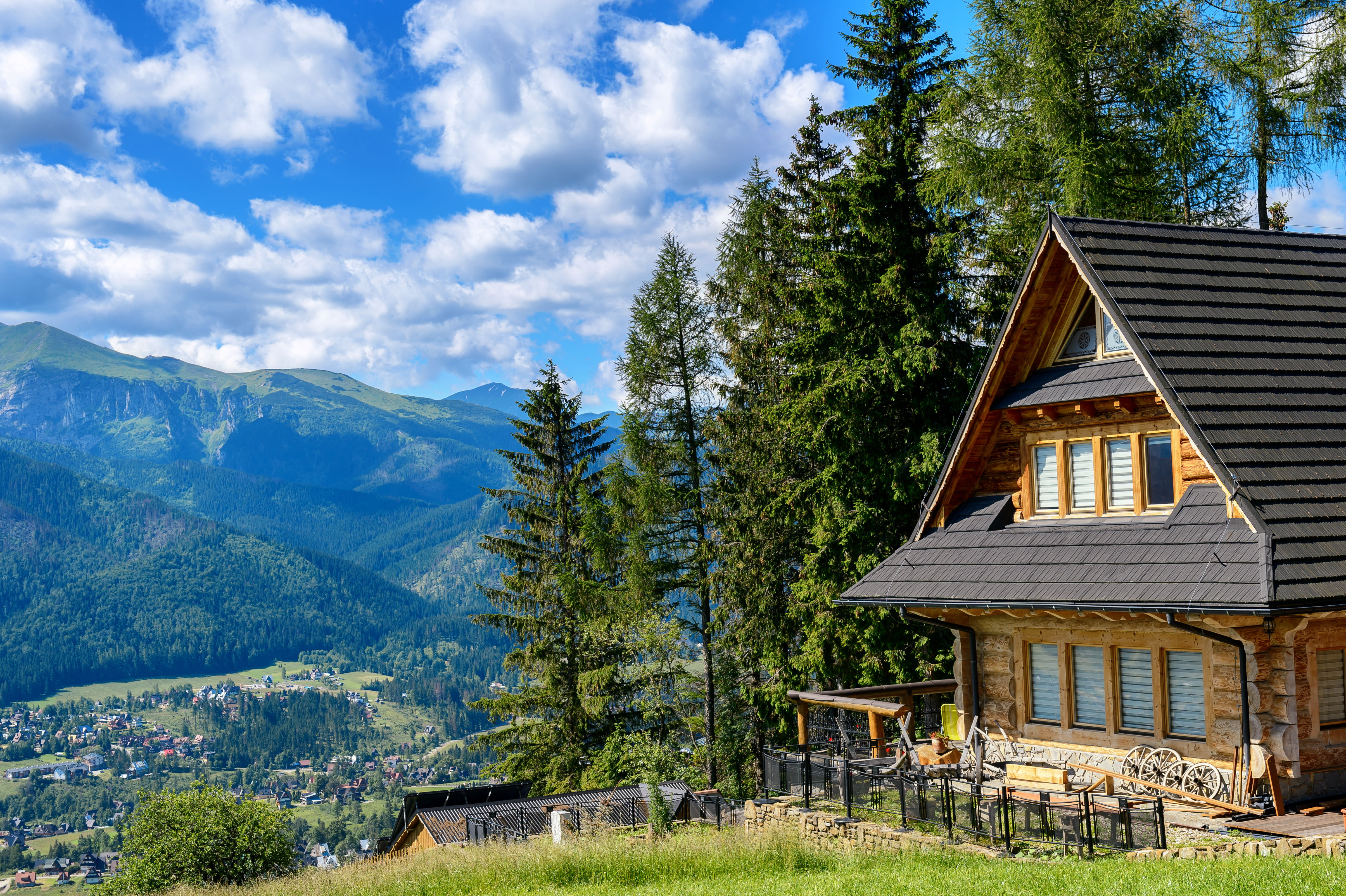 What Is Ancillary Probate And When Is It Necessary?
If the decedent had their primary residence in Texas, the primary probate proceeding would be filed in the county of residence in Texas. An ancillary (also sometimes called supplemental) probate might then be required to settle transfer of property owned in the other states. The law of the state where the property is located will govern whether this is required and if so, what type of procedure must be followed.
What Kind Of Property Requires Ancillary Probate?
The type of property which most commonly requires ancillary probate is real estate, which also includes oil, gas, or other mineral or royalty interests. Almost always, some type of ancillary procedure must be followed in the state where the property is located to properly transfer title to the real property interest.
What Will Be Required in the Ancillary Probate or Similar Proceeding?
What your loved ones will have to do in each other state will depend totally on that state's laws. They vary greatly in whether there are easy, shortcut procedures to accomplish transfer of property in the second state in which a probate must be done, or whether your family is looking at much expense, delay, and court involvement, perhaps even more than in the proceeding in the state of your residence. Some states allow you only to file conformed copies of the probate proceedings from the residence state in designated records. Others require at least a fast-track, abbreviated court proceeding, which largely replicates what was done in the first state.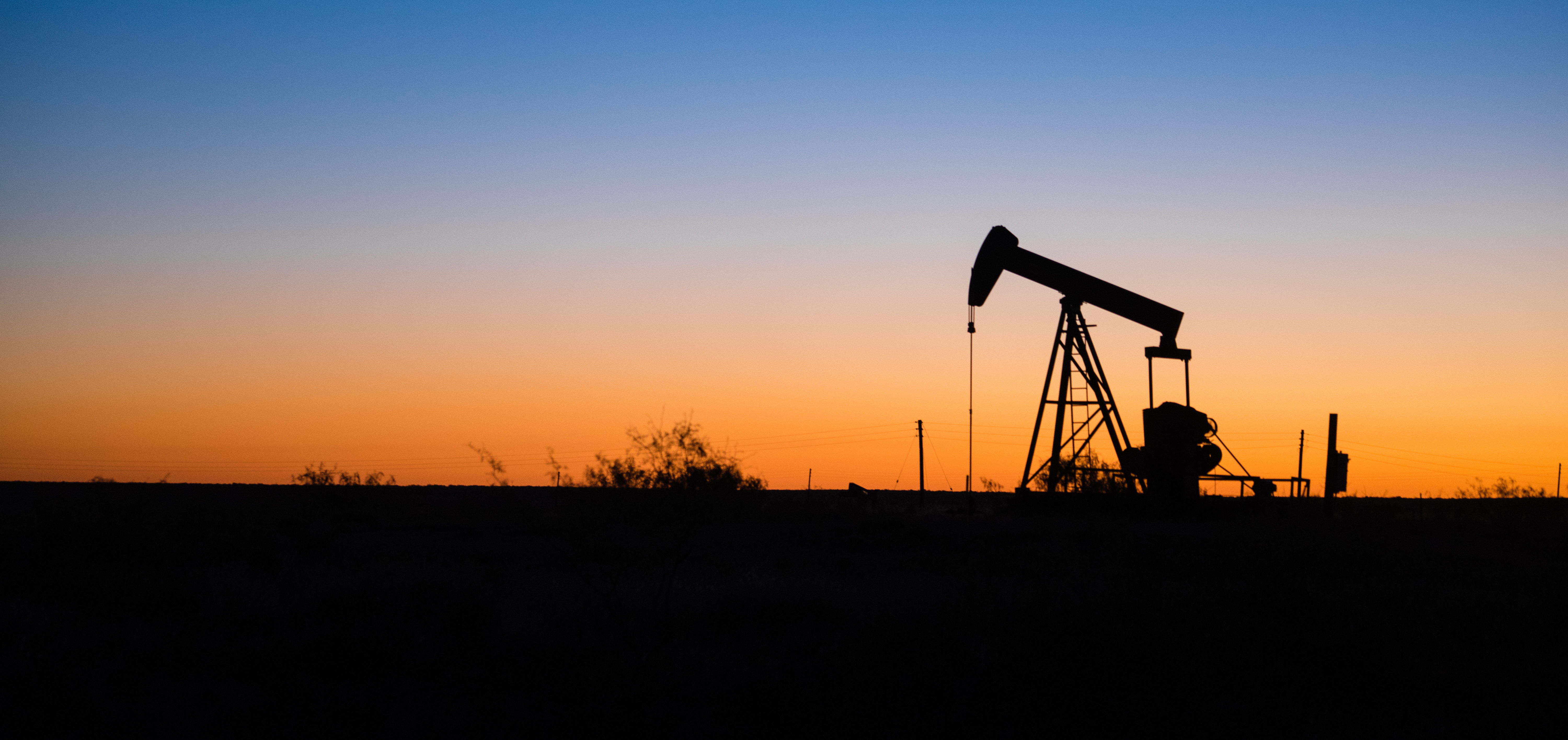 Plan Ahead to Avoid Ancillary Probate If Possible
Texas residents should check ahead of time to find out what would have to be done in other states where they own property to transfer that property on their death. If it would be expensive, long, and court intensive, estate planning should be done to circumvent this requirement. This is where a living trust can be very helpful. Or, some states allow what is called a Transfer on Death Deed or Lady Bird Deed to transfer real property interests on your death.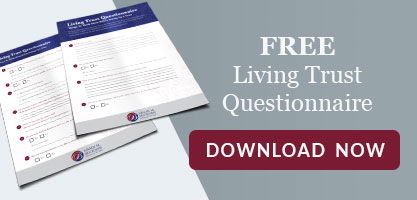 Consult Adair Buckner to discuss how best to handle the disposition of any assets you own in states other than Texas, or how to handle an ancillary probate if you are an heir left to deal with property of a decedent in another state.

You can reach Adair at (806)-220-0150 or adair@adairbuckner.com. This material is not intended to be legal advice. The contents are intended for general information purposes only.
TESTIMONIALS
It was way past time to finally get our Wills completed. This was something that was extremely complicated for us, but Adair and her assistant never made us feel like we were bothering them...and we (I) bothered them...a lot! Things were explained to us in a way that we could understand easily. Extremely professional and knows her stuff!
I needed an attorney I could trust who could handle my legal concerns regarding my mother's Living Trust. Adair Buckner firmly set things right. She was my voice when I had none and knew how to protect me in the midst of negative chaos. I recommend Adair to anyone seeking justice.
When my husband passed away, I contacted the attorney that we had used to prepare our wills but was unhappy with his attitude of indifference. I discovered Adair Buckner and all of my issues were resolved. Adair is professional, compassionate, and extremely knowledgeable. She saved me a large amount of money by processing my will in the appropriate manner to best suit my situation.
We appreciate Adair Buckner's professional and personable service. Our legal needs were met promptly and succinctly. We would not hesitate (and do!) recommend her to our family and friends.
Adair is very professional. She cares about her clients and explains everything very well. She makes you feel like a friend.
Mrs. Buckner did a full estate plan for me. Her work was excellent, her communication was great, and the price was reasonable. I would highly recommend her for your estate planning needs.
Trying to get our LLC changed over after moving to Texas was complicated, but Adair Buckner made the process so simple! We just gave her the details, and she handled everything quickly and professionally. Thank you, Adair, for making this part of our move stress-free!
Losing my Mother and being appointed as Executor of her estate was overwhelming. Adair was very professional and personable. She handled and processed the estate with ease and kindness.