What Is A Muniment Of Title Probate, And When Is It Appropriate?
A full, more expensive probate of a Will may not always be necessary. Texas law provides for a shortened, less complicated, less expensive form of probate in specific circumstances. This is called probate as a muniment of title.
This funny-sounding procedure really means that your loved one's Will is officially recognized as valid by the probate court. It then becomes part of the public record in the county where the probate was filed as notice to third parties to honor the terms of the Will to transfer property to the beneficiaries. This is a simple process compared to a full, regular probate.


To qualify for probate as a muniment of title ("MT"), the applicant must swear to the court in the application for probate that there are no unsatisfied debts of the estate, except liens against real property, if any. This is the primary difference between a regular, full probate and the MT probate. Other standard facts relating to the deceased person also must be included in the application.
Another difference between a full probate and a MT probate is that the applicant in the MT process does not have to be the executor named in the Will. This sometimes simplifies the process if the executor lives far away and someone else, who is local, can serve as the applicant. The applicant still must satisfy the court that he or she has a connection to the decedent such that he or she can swear to the facts stated in the application for probate.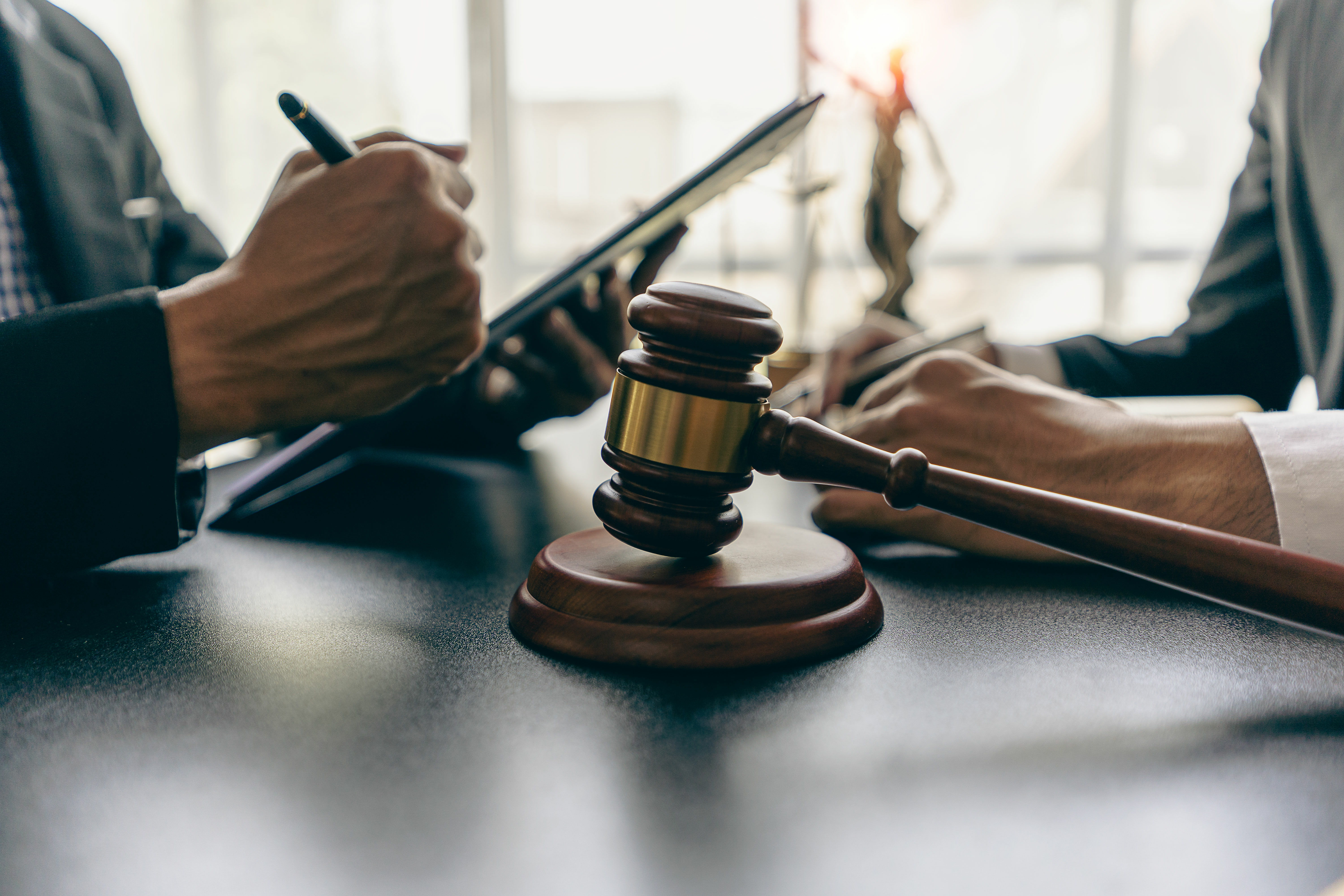 Steps In The Muniment Of Title Probate Process

All that is required in the MT probate process is the filing of the application for probate (which must be sworn to) with the Will attached, and one follow-up hearing before the probate judge to assure him or her that the requirements for probate as a MT have been met. The judge will sign an order admitting the Will to probate as a MT if the legal requirements have been met.


The order then automatically is carried forward in the official public records for the county in which the probate was filed. Unless there is real estate owned in another county, nothing further is required for the transfer of property to the beneficiaries in that county.


If there is real property owned outside that county, you will need to obtain certified copies of the MT probate documents and file those with the county clerk in each county where real property of the decedent is located.


A certified copy of the MT probate documents also can be presented to holders of other assets of the decedent, such as bank accounts and investment accounts, to authorize the transfer to beneficiaries.
A probate attorney will handle these steps for you to facilitate the transfer of property in accordance with the terms of the Will. As stated above, the order probating the Will as a MT can be presented to third parties holding any type of assets, such as bank accounts, investments, or to transfer title to vehicles.
Unfortunately, many banks and similar institutions will try to tell you that they must have letters testamentary, which are only issued in a full probate, to transfer assets. This is not true under Texas law, and I have had to educate many such parties with the threat of a lawsuit for failure to honor the order in the MT proceeding. Magically, once I have provided these third parties with the law, they back down on the demand for letters testamentary.
Ready To Get Started?
If you would like to discuss whether your loved one's Will can be handled by a muniment of title probate, or have other questions about probate, please contact Adair M. Buckner for a free initial consultation.*
*(The free consultation does not cover actual review of documents or giving legal advice on a specific situation.)
TESTIMONIALS
It was way past time to finally get our Wills completed. This was something that was extremely complicated for us, but Adair and her assistant never made us feel like we were bothering them...and we (I) bothered them...a lot! Things were explained to us in a way that we could understand easily. Extremely professional and knows her stuff!
I needed an attorney I could trust who could handle my legal concerns regarding my mother's Living Trust. Adair Buckner firmly set things right. She was my voice when I had none and knew how to protect me in the midst of negative chaos. I recommend Adair to anyone seeking justice.
When my husband passed away, I contacted the attorney that we had used to prepare our wills but was unhappy with his attitude of indifference. I discovered Adair Buckner and all of my issues were resolved. Adair is professional, compassionate, and extremely knowledgeable. She saved me a large amount of money by processing my will in the appropriate manner to best suit my situation.
We appreciate Adair Buckner's professional and personable service. Our legal needs were met promptly and succinctly. We would not hesitate (and do!) recommend her to our family and friends.
Adair is very professional. She cares about her clients and explains everything very well. She makes you feel like a friend.
Mrs. Buckner did a full estate plan for me. Her work was excellent, her communication was great, and the price was reasonable. I would highly recommend her for your estate planning needs.
Trying to get our LLC changed over after moving to Texas was complicated, but Adair Buckner made the process so simple! We just gave her the details, and she handled everything quickly and professionally. Thank you, Adair, for making this part of our move stress-free!
Losing my Mother and being appointed as Executor of her estate was overwhelming. Adair was very professional and personable. She handled and processed the estate with ease and kindness.