What Types Of Trusts Can You Use For Special Needs?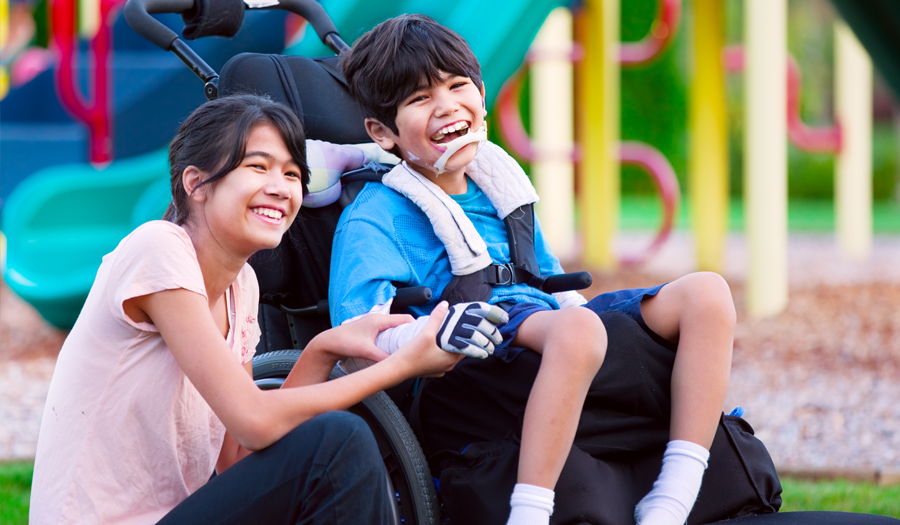 Trusts can be an excellent tool to provide for the future needs of yourself or your loved ones, especially if you have children with special needs, including minor children or adult children with disabilities.
What Is A Special Needs Trust?

A special needs trust is a trust set up to provide for taking care of medical and personal care, living expenses, and management of assets for a person with special needs or a disability.
Special care must be taken when drafting such trusts to ensure the person does not lose eligibility for government benefits.
Here are a few types of special needs trusts you can use in your estate planning.
Types Of Trust For Special Needs

Special needs trusts fall into two categories: general support and supplemental care. Watch the video below or keep reading to learn more about your options.
1. General Support Special Needs Trust
A General Support Special Needs Trust acts as the primary source of benefits for an individual with special needs. It is most important that special care be taken with this type of trust in order to prevent your loved one from being disqualified from Medicaid, SSI, or a state benefits program. Drafting by an attorney or other person knowledgeable of the Medicaid regulations is extremely crucial here.
2. Supplemental Care Special Needs Trust
A Supplemental Care Special Needs Trust is more common than the General Support Special Needs Trust. It provides supplemental funds over and above any government benefits. This type of trust will not interfere with the receipt of needs-based assistance for your loved one.

Again, the correct language in this trust to meet Medicaid regulations is required to be sure benefits are not lost accidentally.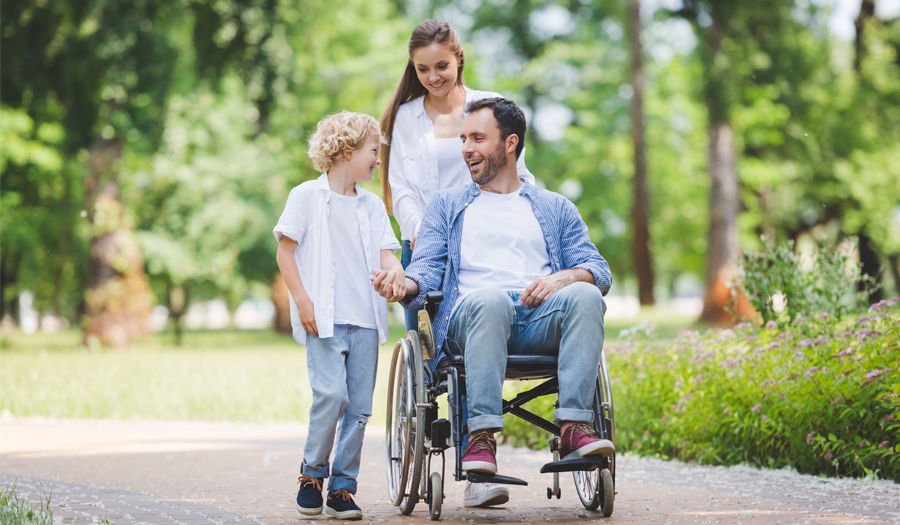 Ways To Create Special Needs Trusts

The first way is to include the trust provisions in your Will. Secondly, you can also name a special needs trust as the beneficiary of life insurance, which would require a separate trust agreement. This probably would accompany the creation of the special needs trust for all purposes for the desired beneficiary.
The third way to set up a special needs trust is a living trust agreement. This creates and funds the trust while you are alive rather than only becoming effective upon your death. The living trust helps provide for your special needs loved one during your lifetime. It can continue after your death if you wish to have it do so, as well.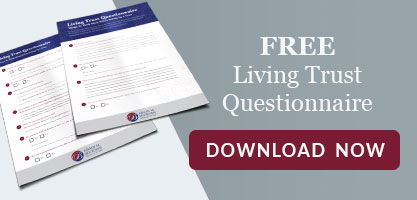 The other way special needs trusts are created is through court-ordered proceedings. A court can set up a special needs trust for the recipient of an inheritance or court settlement. What's different about a court-ordered special needs trust is that the beneficiary owns the funds, subject to the terms of the trust ordered by the court.

Is A Special Needs Trust An Estate Planning Tool You Should Investigate?

As you can see, special needs trusts are extremely complex and require the expertise of a skilled estate planning attorney. In order for the trust to be successful, it should include clear-cut language and provisions that protect the beneficiary's entitlement to benefit programs such as Medicaid or other disability benefits.

If you need to create a special needs trust for your loved one(s) with disabilities, contact Adair M. Buckner, Attorney at Law. Adair takes special care when drafting special needs trusts to help ensure your loved ones are properly taken care of. Contact Adair today to set up a free initial consultation* to discuss your estate planning needs.
*(The free consultation does not cover actual review of documents or giving legal advice on a specific situation.)

**This material has been prepared for informational purposes only, and is not intended to provide, and should not be relied on for, specific tax, legal, or accounting advice. We can only give specific advice upon consulting directly with you and reviewing your exact situation.
TESTIMONIALS
It was way past time to finally get our Wills completed. This was something that was extremely complicated for us, but Adair and her assistant never made us feel like we were bothering them...and we (I) bothered them...a lot! Things were explained to us in a way that we could understand easily. Extremely professional and knows her stuff!
I needed an attorney I could trust who could handle my legal concerns regarding my mother's Living Trust. Adair Buckner firmly set things right. She was my voice when I had none and knew how to protect me in the midst of negative chaos. I recommend Adair to anyone seeking justice.
When my husband passed away, I contacted the attorney that we had used to prepare our wills but was unhappy with his attitude of indifference. I discovered Adair Buckner and all of my issues were resolved. Adair is professional, compassionate, and extremely knowledgeable. She saved me a large amount of money by processing my will in the appropriate manner to best suit my situation.
We appreciate Adair Buckner's professional and personable service. Our legal needs were met promptly and succinctly. We would not hesitate (and do!) recommend her to our family and friends.
Adair is very professional. She cares about her clients and explains everything very well. She makes you feel like a friend.
Mrs. Buckner did a full estate plan for me. Her work was excellent, her communication was great, and the price was reasonable. I would highly recommend her for your estate planning needs.
Trying to get our LLC changed over after moving to Texas was complicated, but Adair Buckner made the process so simple! We just gave her the details, and she handled everything quickly and professionally. Thank you, Adair, for making this part of our move stress-free!
Losing my Mother and being appointed as Executor of her estate was overwhelming. Adair was very professional and personable. She handled and processed the estate with ease and kindness.