Caution: Be Sure You Have Designated Primary & Successor Beneficiaries
When you purchase life insurance, open a brokerage account or a bank account, or set up a retirement account, you hopefully were asked to designate a beneficiary to receive the balance in the account on your death. This is a key way to avoid having to go through probate to have the asset distributed to the persons of your choice.
The caution is that you need to look into the future, past at least your first desired beneficiary, to designate who you would want to receive the asset if that person or one of a group of persons dies before you. Unfortunately, I see many situations where only a primary beneficiary or beneficiaries were designated, and that person or one of those persons predeceased the owner.
In this blog, I explain why it's essential to designate successor beneficiaries as well as a primary beneficiary, and the steps you can take to choose additional beneficiaries for your financial assets.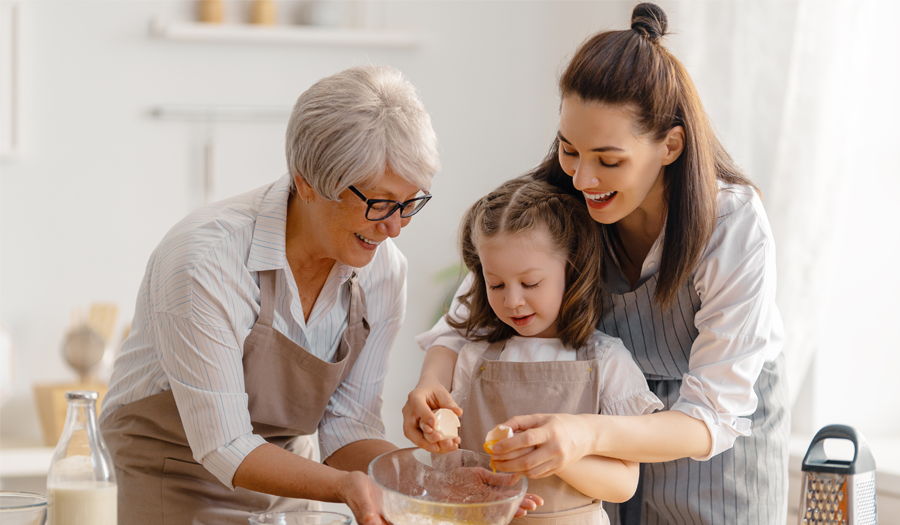 The Importance Of Designating Successor Beneficiaries

If only one beneficiary had been designated, and he or she predeceased the owner, a probate will be necessary to determine who receives the asset in most cases. The whole purpose of making a beneficiary designation has thus been defeated.

This could have been avoided simply by naming a successor beneficiary. I always recommend naming at least one person or group of persons as successor beneficiaries on such assets.
The same caution applies if you have named a group of persons as beneficiaries, for example, your children, and one of them predeceases you. If you fail to say that you want that child's children to receive their interest if he or she predeceases you, only your surviving children will receive the asset. That may not be what you intended.
Following these simple tips can save a lot of time, expense, and trouble, but they are frequently overlooked.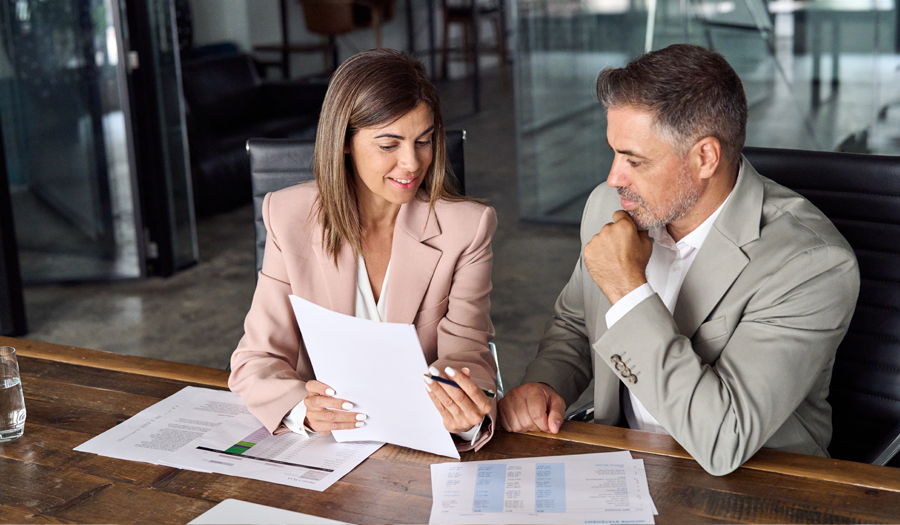 Steps You Should Take To Select Beneficiaries

Choosing a beneficiary of an asset on which this is possible is a very wise step in taking care of its passage quickly and inexpensively on your death. Making sure you have taken all the steps necessary in designating the beneficiaries is extremely important.
Most married couples will designate their spouse as the beneficiary. Many times, the owner does not name an alternate beneficiary, and the spouse predeceases the owner of the asset. Then, the surviving spouse forgets to go in and make a change of beneficiaries. This will result in probate being required to pass the asset to the next in line to inherit. The wise thing to do at the outset is to name children or other alternate beneficiaries to receive the asset if your spouse does not survive you.
If you are single and have children, you likely will name your children as beneficiaries. If one of them predeceases you, you have the problem discussed above, about what happens to his or her interest. Again, from the outset, you should say on the beneficiary designation: "If one of my children fails to survive me, his or her interest shall pass to his or her lineal descendants."
If you are single and have no children, you likely will name your parents or siblings as beneficiaries. Once again, you need to provide in the beginning what happens to an interest left to a parent or sibling if they predecease you.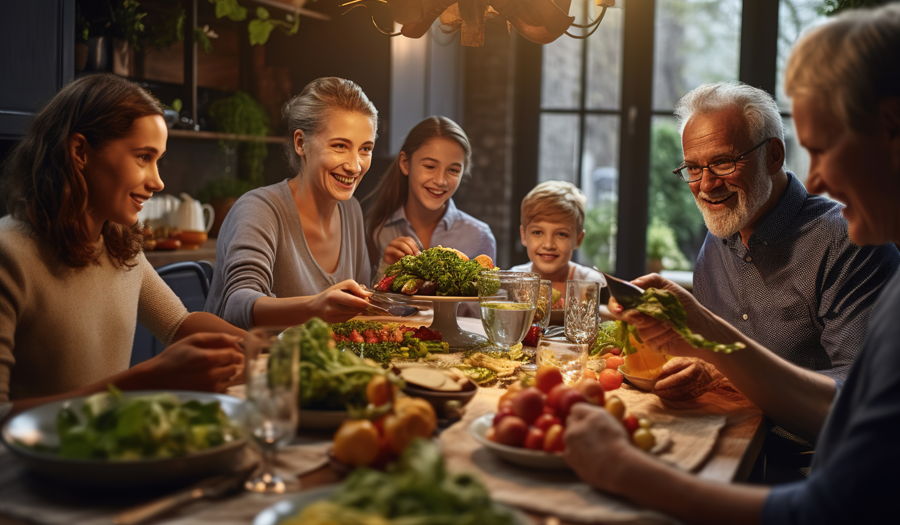 Reach Out To Adair M. Bucker For Your Estate Planning Needs

Designating multiple beneficiaries can seem unnecessary when you begin your estate planning. However, it can save your family headaches in the long run. By choosing a secondary beneficiary, you can ensure your assets are distributed how you wish them to be.
If you are looking at planning how your assets will be passed on to your loved ones upon your death, please consult Adair M. Buckner to see how the use of these tools can be a key part of your estate planning.

*(The free consultation does not cover actual review of documents or giving legal advice on a specific situation.)
* This material has been prepared for informational purposes only, and is not intended to provide, and should not be relied on for, specific tax, legal, or accounting advice. We can only give specific advice upon consulting directly with you and reviewing your exact situation.
TESTIMONIALS
I needed an attorney I could trust who could handle my legal concerns regarding my mother's Living Trust. Adair Buckner firmly set things right. She was my voice when I had none and knew how to protect me in the midst of negative chaos. I recommend Adair to anyone seeking justice.
It was way past time to finally get our Wills completed. This was something that was extremely complicated for us, but Adair and her assistant never made us feel like we were bothering them...and we (I) bothered them...a lot! Things were explained to us in a way that we could understand easily. Extremely professional and knows her stuff!
When my husband passed away, I contacted the attorney that we had used to prepare our wills but was unhappy with his attitude of indifference. I discovered Adair Buckner and all of my issues were resolved. Adair is professional, compassionate, and extremely knowledgeable. She saved me a large amount of money by processing my will in the appropriate manner to best suit my situation.
Adair Buckner has provided me with her excellent expertise in finalizing the sale of a buy/sell agreement and preparation of my Last Will & Testament. Adair efficiently applies her knowledge to your specific needs. I highly recommend her.
Losing my Mother and being appointed as Executor of her estate was overwhelming. Adair was very professional and personable. She handled and processed the estate with ease and kindness.
Adair drew up a beautiful power of attorney and Will for my father in a timely manner. I highly recommend that you use her. She's a wonderful lady.
Trying to get our LLC changed over after moving to Texas was complicated, but Adair Buckner made the process so simple! We just gave her the details, and she handled everything quickly and professionally. Thank you, Adair, for making this part of our move stress-free!
Mrs. Buckner did a full estate plan for me. Her work was excellent, her communication was great, and the price was reasonable. I would highly recommend her for your estate planning needs.
We appreciate Adair Buckner's professional and personable service. Our legal needs were met promptly and succinctly. We would not hesitate (and do!) recommend her to our family and friends.
This was as painless as it gets to hire an attorney in Amarillo Texas. Handled all the estate needs and never had to appear in court. You won't find any better and I use Attorneys quite often in my line of work.