Why You Should Start Estate Planning In Your 20's
Estate planning isn't just for rich or older individuals. Even young 20-somethings should start thinking about how their property will be distributed in the event of a tragedy. Drawing up an estate plan is more for your loved ones than for yourself.
Just like an older individual, a young, single person needs a Will to designate who would receive anything in the event of his or her death. Whether you have a little or a lot, without a Will, Texas law will dictate who will receive your estate. If you are single, it may be your parents, if they are alive; but if they are not alive, it would be your siblings. This may not be your preference. Therefore, creating an estate plan will help ensure your wishes are met.
In addition, in the event of your passing, a loved one would have to spend a great deal more to go through an estate administration process than if you have drawn up a Will.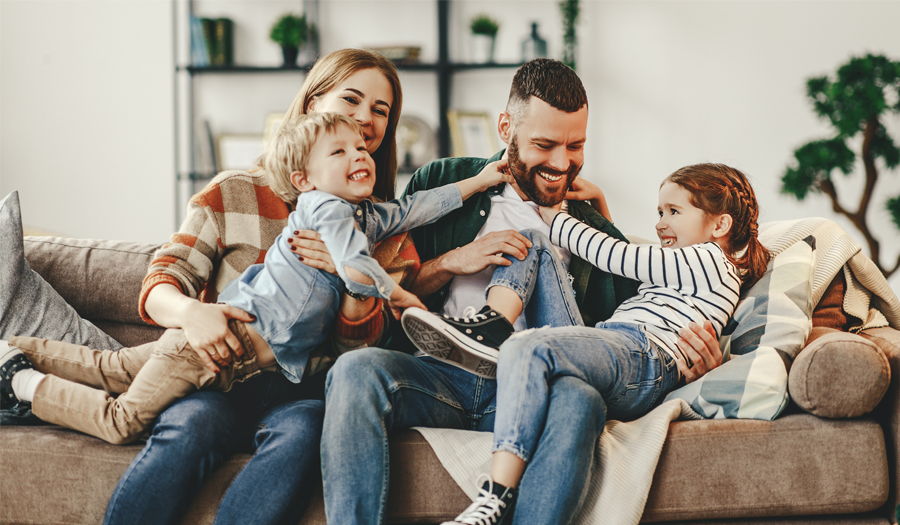 4 Key Components Of An Estate Plan
Estate planning includes more than drawing up a Will. Here are four key components of an estate plan.
Statutory Durable Power Of Attorney

One key part of an estate plan is a Power of Attorney. This allows you to name a decision-maker, called an "agent", to act on your behalf if you are unable to act for yourself. If you become incapacitated, the Power of Attorney would let the person you name as your agent handle a wide range of financial matters for you.
Medical Power Of Attorney
Another key document is a Medical or Healthcare Power of Attorney. This names an agent to act on your behalf to make decisions concerning your medical treatment if you are in an accident and are unable to speak for yourself, or you have become incompetent. Once you've turned 18, your parents are no longer legally authorized to act on your behalf without the Medical Power of Attorney. Medical personnel do not know who to take instructions from regarding your healthcare in such situations without a Medical Power of Attorney.
A Will
Even young adults should have a Will. You would name the person who is responsible for distributing your estate, the "executor". You would want this to be someone you trust to carry out your wishes. Your Will spells out who you want to receive your assets on your death. You may wish to leave property to a significant other, niece or nephew, or a more distant relative or friend. If you die and do not have a Will in place, Texas laws of intestacy will decide who receives your assets, however much or little that might be. This could leave key loved ones empty-handed.
If you have children, a Will is especially important to provide for guardians of their person (custody) and estate (asset management) should both parents be deceased. If you fail to do this, the process of establishing guardianships for minor children is more expensive and complicated. In addition, if you fail to provide in your Will for trusts for children to extend past age 18, the court-administered guardianship of the estate must end at age 18.
Beneficiary Designations
Many assets, such as bank accounts, employment benefits, life insurance, and IRAs, can be disposed of on your death by the designation of beneficiaries. It is wise to name primary and alternate beneficiaries. If you fail to designate an alternate beneficiary and the primary predeceases you, the benefits would go to your estate. Then, probate or administration would be required to distribute the benefits. This could be a costly mistake.
How Much Does A Will Cost?
As a 20-something, it's understandable to not want to spend an arm and a leg on an estate plan. These few key components outlined above are not expensive to have drawn up by an attorney and are included in most basic estate planning packages. The price range in Texas probably would be between $500 and $750 for a simple estate. Don't be afraid to call several lawyers to price a package.
Overall, the money spent taking care of these details will be money, stress, and time saved for your loved ones in the long run.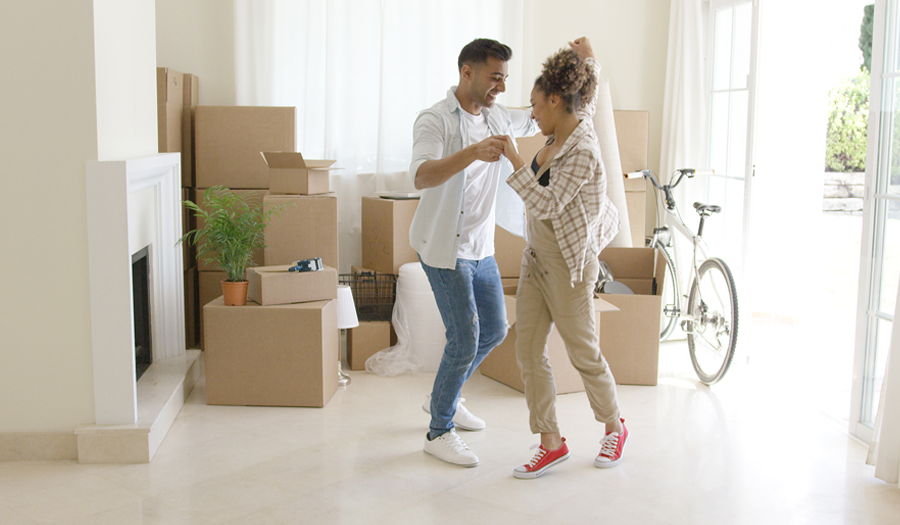 How To Get Started With Your Estate Plan
Estate planning in your 20's seems like the last thing you need to do, but getting started early is smart. If you are ready to build an estate plan that protects your assets and the people you love, set up a free initial consultation* with Adair M. Buckner.
*(The free consultation does not cover actual review of documents or giving legal advice on a specific situation.)

TESTIMONIALS
Adair was very helpful in guiding us through this process of creating our estate planning! She and her assistant were friendly to us each time we met them in their office. I would highly recommend Adair Buckner as an attorney of choice!
Trying to get our LLC changed over after moving to Texas was complicated, but Adair Buckner made the process so simple! We just gave her the details, and she handled everything quickly and professionally. Thank you, Adair, for making this part of our move stress-free!
When my husband passed away, I contacted the attorney that we had used to prepare our wills but was unhappy with his attitude of indifference. I discovered Adair Buckner and all of my issues were resolved. Adair is professional, compassionate, and extremely knowledgeable. She saved me a large amount of money by processing my will in the appropriate manner to best suit my situation.
Adair is our employment attorney at ROI Online. She is an excellent resource to turn to as we grow and add employees. Adair is not only extremely knowledgeable in her area of employment expertise, but she is also very accessible and quickly responds to our questions and requests.
It was way past time to finally get our Wills completed. This was something that was extremely complicated for us, but Adair and her assistant never made us feel like we were bothering them...and we (I) bothered them...a lot! Things were explained to us in a way that we could understand easily. Extremely professional and knows her stuff!
I needed an attorney I could trust who could handle my legal concerns regarding my mother's Living Trust. Adair Buckner firmly set things right. She was my voice when I had none and knew how to protect me in the midst of negative chaos. I recommend Adair to anyone seeking justice.
It is a great pleasure working with Adair. She is very professional and genuinely concerned about your needs. I have complete faith and trust in Adair and will always work with here for my attorney needs.
We appreciate Adair Buckner's professional and personable service. Our legal needs were met promptly and succinctly. We would not hesitate (and do!) recommend her to our family and friends.