Worried About A Loved One's Ability To Take Care Of Their Own Affairs?
Sometimes, we may notice that a loved one seems to be exhibiting symptoms of a cognitive condition like Dementia or Alzheimer's. Not only is this a very painful situation to be in, but it also often leads to concerns about the loved one's ability to handle their affairs before they lose too much of their independence.
The time to seriously review all of a loved one's financial and estate planning affairs is in the early stages of Dementia or Alzheimer's. Hopefully, you recognize the issue before its too late to pre-plan. Progression of the degree of incapacity varies from person to person. Obviously, a visit to a physician for a diagnosis and treatment plan should be your first priority. Then a visit to an attorney should be next.
Below, we will explore your options further.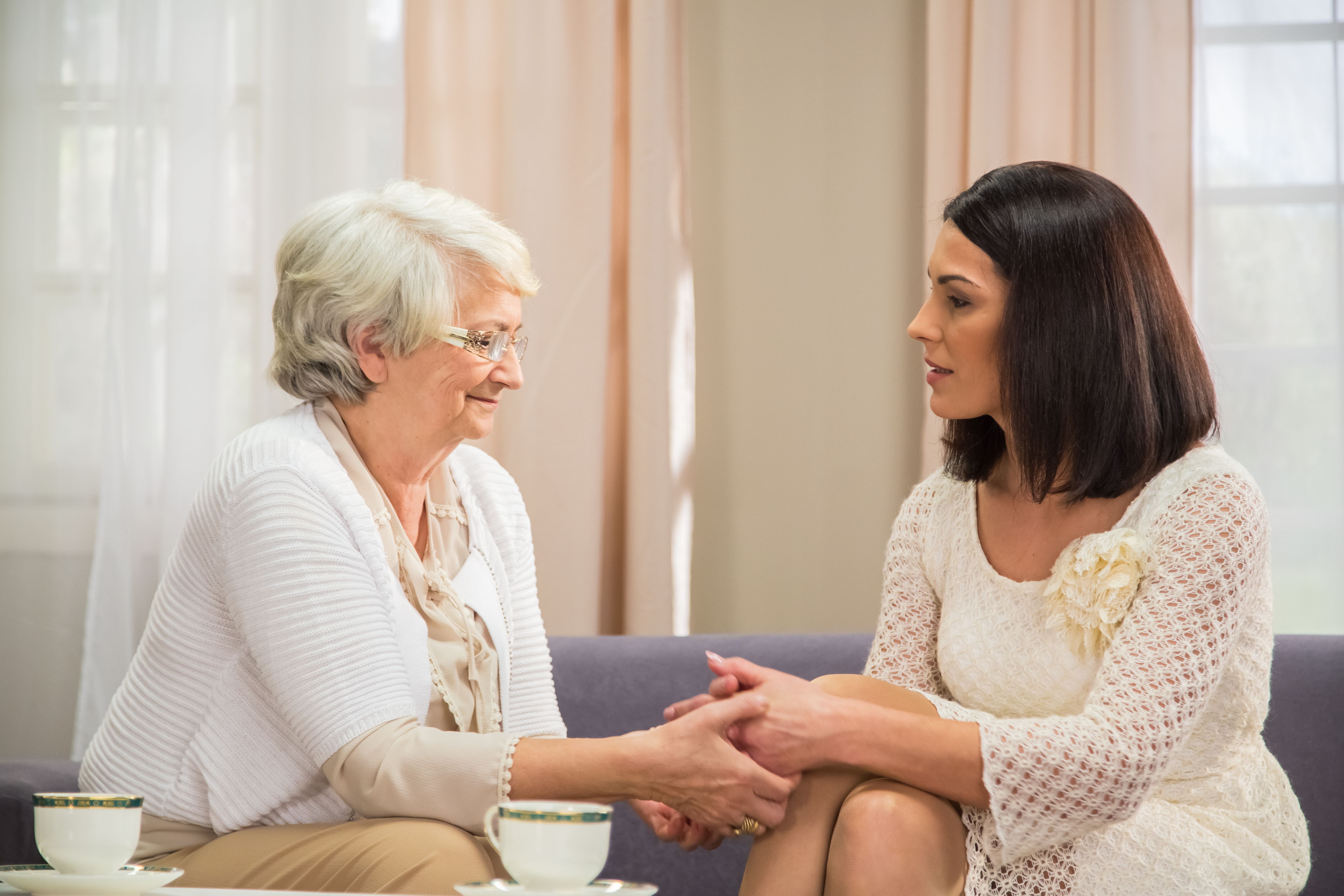 1. Options For When Your Loved One Is Still Competent
Decisions need to be made and put in place about managing health care and managing all financial and support issues before your loved one becomes completely incompetent.
Review these estate planning items:
Beneficiary designations on life insurance, bank accounts, investments, and retirement accounts. (Be sure primary and alternate beneficiaries are named.)
A medical power of attorney, general power of attorney, and directive to physicians should be drawn up.
All other estate planning documents, to be sure your loved ones desires will be fulfilled.
Your loved ones capacity to make decisions may vary from day to day. When he or she is more lucid, take advantage of that time to review all financial and personal arrangements for management of health care, nursing care, financial support, and ultimate disposition of the estate.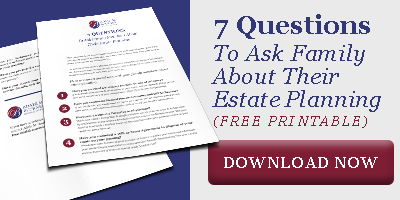 2. Options For When Your Loved One Is No Longer Competent
If your loved one is already completely incompetent, the only option left is a limited or full guardianship proceeding. You will definitely need to consult with an attorney on how to proceed.
A lot of variables will need to be discussed with your attorney to identify the best option at this point. Factors such as assets owned, whether there is a spouse that can still manage community affairs, whether your loved one can still perform some activities, and many other issues will determine the best procedure to move forward.
Also, a physician's exam will be necessary to assess whether there are any areas your loved one can still handle on their own. The court will require this before a guardianship hearing.
Even though your loved one is completely incompetent, it is still important that you address the situation as soon as possible. It is amazing how quickly vultures can move in on a person in diminished capacity and gain control of and squander assets and abuse them personally. Undoing such damage is much more difficult than preventing it.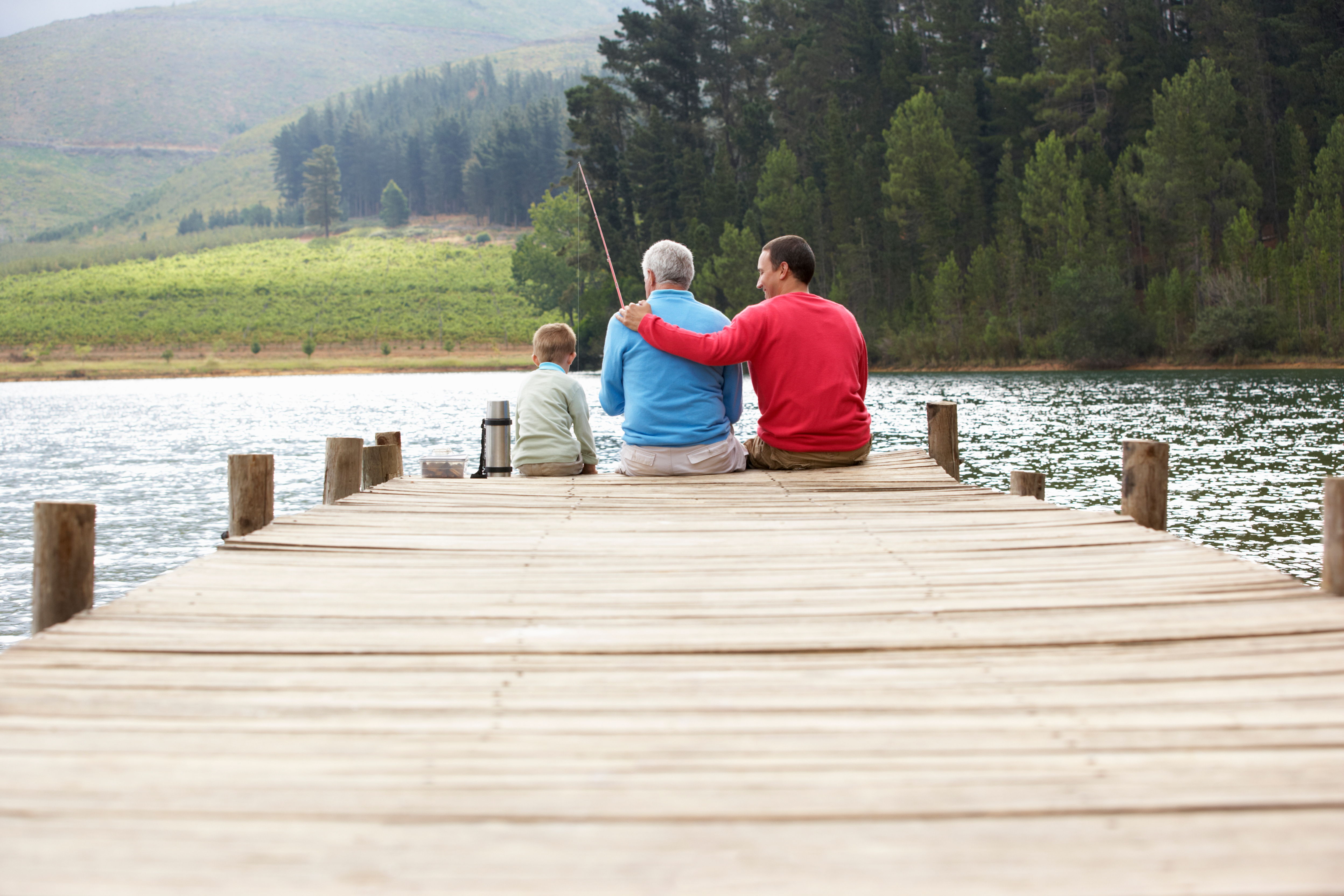 Don't Wait To Take The First Step

If you are ready to meet with an attorney to address possible or current incapacity of a loved one, contact Adair M. Buckner to schedule a free initial consultation*.
*(The free consultation does not cover actual review of documents or giving legal advice on a specific situation.)
TESTIMONIALS
It was way past time to finally get our Wills completed. This was something that was extremely complicated for us, but Adair and her assistant never made us feel like we were bothering them...and we (I) bothered them...a lot! Things were explained to us in a way that we could understand easily. Extremely professional and knows her stuff!
I needed an attorney I could trust who could handle my legal concerns regarding my mother's Living Trust. Adair Buckner firmly set things right. She was my voice when I had none and knew how to protect me in the midst of negative chaos. I recommend Adair to anyone seeking justice.
When my husband passed away, I contacted the attorney that we had used to prepare our wills but was unhappy with his attitude of indifference. I discovered Adair Buckner and all of my issues were resolved. Adair is professional, compassionate, and extremely knowledgeable. She saved me a large amount of money by processing my will in the appropriate manner to best suit my situation.
We appreciate Adair Buckner's professional and personable service. Our legal needs were met promptly and succinctly. We would not hesitate (and do!) recommend her to our family and friends.
Adair is very professional. She cares about her clients and explains everything very well. She makes you feel like a friend.
Mrs. Buckner did a full estate plan for me. Her work was excellent, her communication was great, and the price was reasonable. I would highly recommend her for your estate planning needs.
Trying to get our LLC changed over after moving to Texas was complicated, but Adair Buckner made the process so simple! We just gave her the details, and she handled everything quickly and professionally. Thank you, Adair, for making this part of our move stress-free!
Losing my Mother and being appointed as Executor of her estate was overwhelming. Adair was very professional and personable. She handled and processed the estate with ease and kindness.