Advance Planning Tools To Help Avoid Probate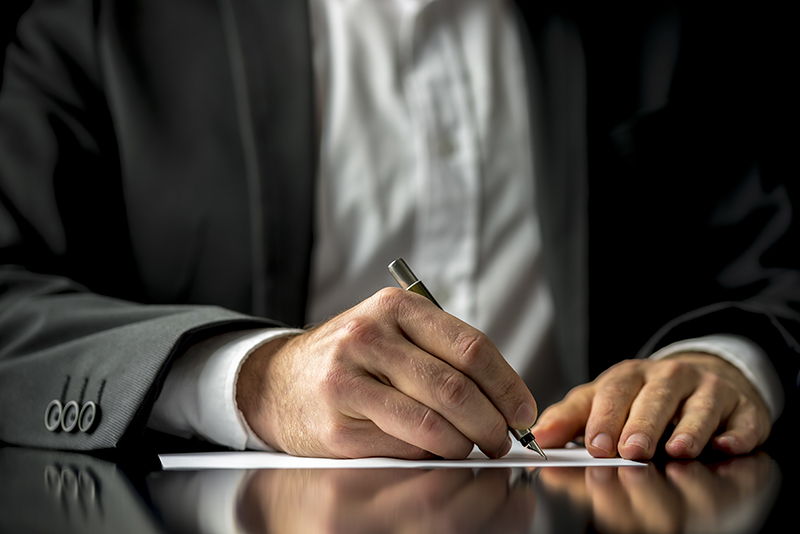 Sometimes, even when a person has drawn up a Will, probate of the Will may not be necessary. Advance planning with probate-alternative documents can avoid the need for probate in many cases.
Some Pre-Death Planning Examples Are:
A Transfer on Death Deed or "Lady Bird Deed"
Beneficiary Designations on Retirement Accounts, Life Insurance, Brokerage Accounts and The Like
A Trust Arrangement
1. A Transfer On Death Deed Or "Lady Bird Deed"
Texas law allows real estate to be transferred to the desired beneficiaries automatically on the death of the owners by either of these two types of deeds. The transfer on death deed is a statutory form the Texas legislature approved which has limitations on the ability of the owners to transfer the property during their lifetimes without the consent of the "remaindermen", or those persons who would receive the property on the death of the owners. The "Lady Bird Deed" does not require that consent and gives the owners very broad power to deal with the property during their lifetimes. These are handy tools to eliminate the need for probate where the primary asset is real estate.
Upon the death of the surviving owner, all that is needed to transfer the property to the beneficiaries is filing an affidavit reflecting the death of the prior owner and stating that there are no outstanding debts of the estate.
To learn more about these two deeds and the other benefits they provide, see this blog.
2. Beneficiary Designations On Life Insurance, Brokerage Accounts, And The Like
A great many assets held by most people can be transferred on death to the desired beneficiaries by making a beneficiary designation or specifying to whom they are payable on death ("POD" designation). This includes:
Retirement plans, which are frequently a large part of a persons estate
Bank accounts
Certificates of deposits
Brokerage accounts
Stocks and bonds
I recommend that primary and secondary beneficiaries be named so that if the primary beneficiaries predecease the owner, a probate will not be necessary for the asset to pass to the next level of desired recipients. I have seen many instances where naming a secondary beneficiary was overlooked, a probate was required to pass the asset, and the ultimate beneficiaries were not those the owner intended. Simple planning at the front end could have avoided this unpleasant result.
3. A Trust Arrangement
A revocable or irrevocable trust set up by the owner is an excellent tool to avoid probate. The trick, however, is to be sure that all assets have been placed in the trust prior to your death. I recommend a "pour-over Will" be drawn up at the same time as the trust agreement. A "pour-over Will" is a Will that provides for any assets not placed in the trust during the owner's lifetime will "pour over" into the established trust. If assets are not placed in the trust during the owner's lifetime, the probate of the pour-over Will will be necessary. Thus, the purpose of drawing up a trust to avoid probate is defeated.
Many people like the privacy a trust provides for the transfer of assets on death because it does not ever have to be made a public record, in contrast to a Will, which does have to be filed at the county courthouse.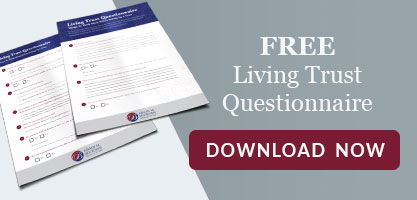 If you would like to discuss estate planning, including probate alternatives, contact Adair M. Buckner for a free initial consultation*.
*(The free consultation does not cover actual review of documents or giving legal advice on a specific situation.)

TESTIMONIALS
Adair is our employment attorney at ROI Online. She is an excellent resource to turn to as we grow and add employees. Adair is not only extremely knowledgeable in her area of employment expertise, but she is also very accessible and quickly responds to our questions and requests.
It is a great pleasure working with Adair. She is very professional and genuinely concerned about your needs. I have complete faith and trust in Adair and will always work with here for my attorney needs.
We appreciate Adair Buckner's professional and personable service. Our legal needs were met promptly and succinctly. We would not hesitate (and do!) recommend her to our family and friends.
Trying to get our LLC changed over after moving to Texas was complicated, but Adair Buckner made the process so simple! We just gave her the details, and she handled everything quickly and professionally. Thank you, Adair, for making this part of our move stress-free!
I needed an attorney I could trust who could handle my legal concerns regarding my mother's Living Trust. Adair Buckner firmly set things right. She was my voice when I had none and knew how to protect me in the midst of negative chaos. I recommend Adair to anyone seeking justice.