Probate
Adair Can Help Demystify The Confusing Probate Process
SET UP A FREE CONSULTATION
*(The free consultation does not cover actual review of documents or giving legal advice on a specific situation.)
Probate in Texas can be complicated and confusing, especially when you are grieving the loss of a loved one. However, in most cases, it's essential to the estate settlement process.
You are probably wondering what your next steps are, how much is this going to cost, how long is this going to take. You may be worried about an interpersonal family conflict arising.
Amarillo probate attorney Adair M. Bucker understands your concerns. This is an emotional and stressful time for you and your family. During this time, you deserve to partner with a probate attorney you can rely on. Adair will make the process as easy as possible.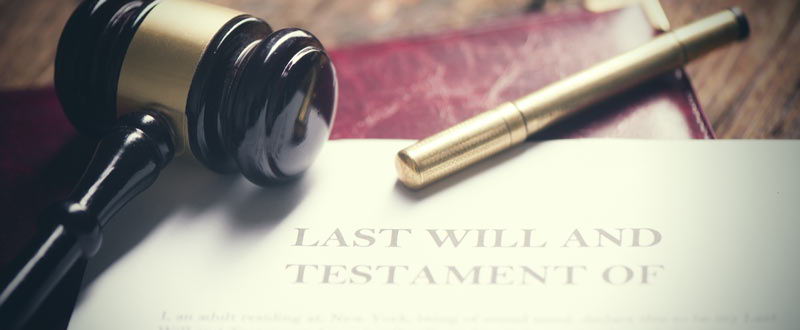 Guiding Probate Clients With Honesty & Clarity
Adair is an esteemed Amarillo probate attorney. For more than 40 years, she has steadfastly served Texas Panhandle residents and their families. Adair's mission is to help people through this difficult time and relieve as much of the burden from clients as possible.
Adair partners with clients to gather information about assets in the estate, what actions will be necessary to transfer the assets, meet all of the legal probate requirements, and settle the estate in a timely manner.
---
WHAT IS PROBATE?
---
Probate is a court-administered proceeding to settle the estate of a deceased person. It generally should take place within four years of a person's death in Texas. "Probate" is only correctly used when there is a Will. If the person died without a Will, a court proceeding to settle the estate is called an "administration." A probate, where there is a Will, is much easier and less expensive. This is a prime reason to have a Will.
---
WHEN IS PROBATE REQUIRED?
---
In Texas, estates sometimes can be settled without a probate under shortcut provisions of Texas law. A probate probably will be required if there is real property that has not otherwise been disposed of on death by joint-tenancy-with-right-of-survivorship provisions.
---
PROBATE ALTERNATIVES
---
Full probate or administration of an estate may not always be required in Texas, even when there is a will. Texas allows several alternative proceedings or documents in some cases, where there is no legal necessity of a full probate or administration.
These options may save time, hassle, and money. On the other hand, sometimes they do not. An attorney can help you review whether these alternatives might work in your situation.