The Cost Of A Full Dependent Administration In Texas
In this series of blogs, I have outlined various different types of probates and probate alternatives to help you settle an estate and understand the potential costs. Today, I'll walk you through dependent administration, a type of proceeding that can potentially be more expensive.
As I mentioned in the introduction to this series, the cost is predominantly determined by the type of procedure followed.
What Is Dependent Administration?
A dependent administration is a fully court-supervised proceeding to settle an estate. It will be required if the decedent had no Will, or had a Will without specific provisions authorizing an independent administration. It also will be required if ALL of the heirs do not agree to an independent administration after the determination of heirship, as I outlined in Part Four.

I have had experiences where all but one of many heirs agreed to an independent administration, but one holdout heir refused to agree, and then, a full dependent administration was required.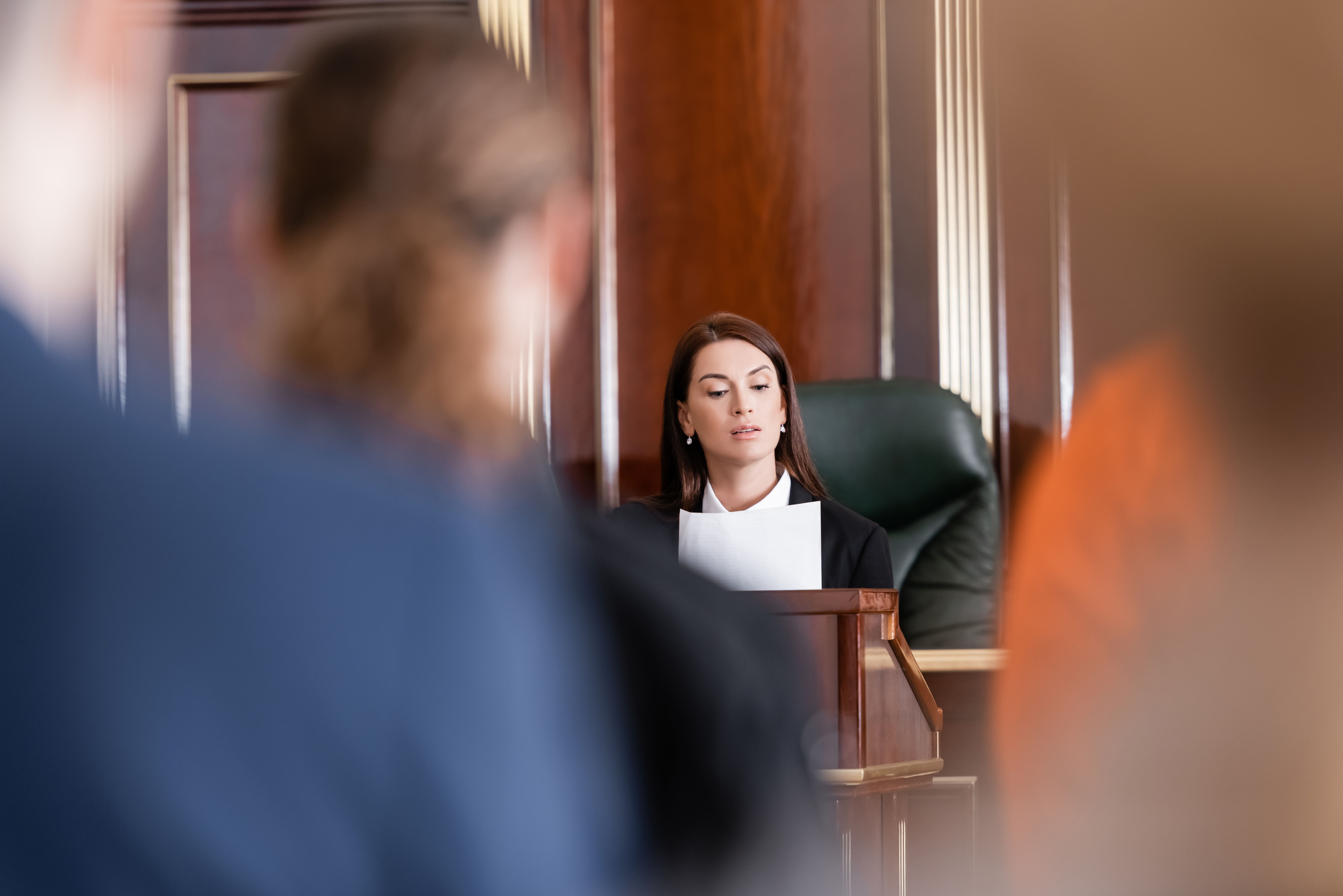 The steps in a dependent administration initially are the same as for an independent administration as outlined in Part Two:

The application for probate as a dependent administration and request for letters testamentary is filed with the county clerk.


A citation is issued as required by law.


After the citation has been posted for at least ten days, the case will be set for hearing before the county judge. If requirements for the probate are met, the judge will sign an order granting the dependent administration of the estate and authorizing the issuance of the letters of administration to the person the court appoints as the administrator of the estate.


The clerk will issue the letters of administration.


A notice to creditors must be published in a newspaper of general circulation in the county where the probate occurred.


A notice that the probate has been opened and an administrator appointed must be sent to all the beneficiaries of the estate unless they have waived notice.


The administrator must either file an inventory and appraisement of the estate with the court or use an affidavit in lieu of filing, which indicates the beneficiaries have received a copy of it and approved it.


Most importantly, in a dependent administration, in addition to all these steps, the court must be involved in the sale of personal property and real estate. The process for handling creditor's claims against the estate is also more complicated.
The sale of personal property or real estate is a four-step process, involving a request to sell, approval to sell, report of sale, and an order confirming the sale. The court also must be involved in the ultimate distribution of the estate.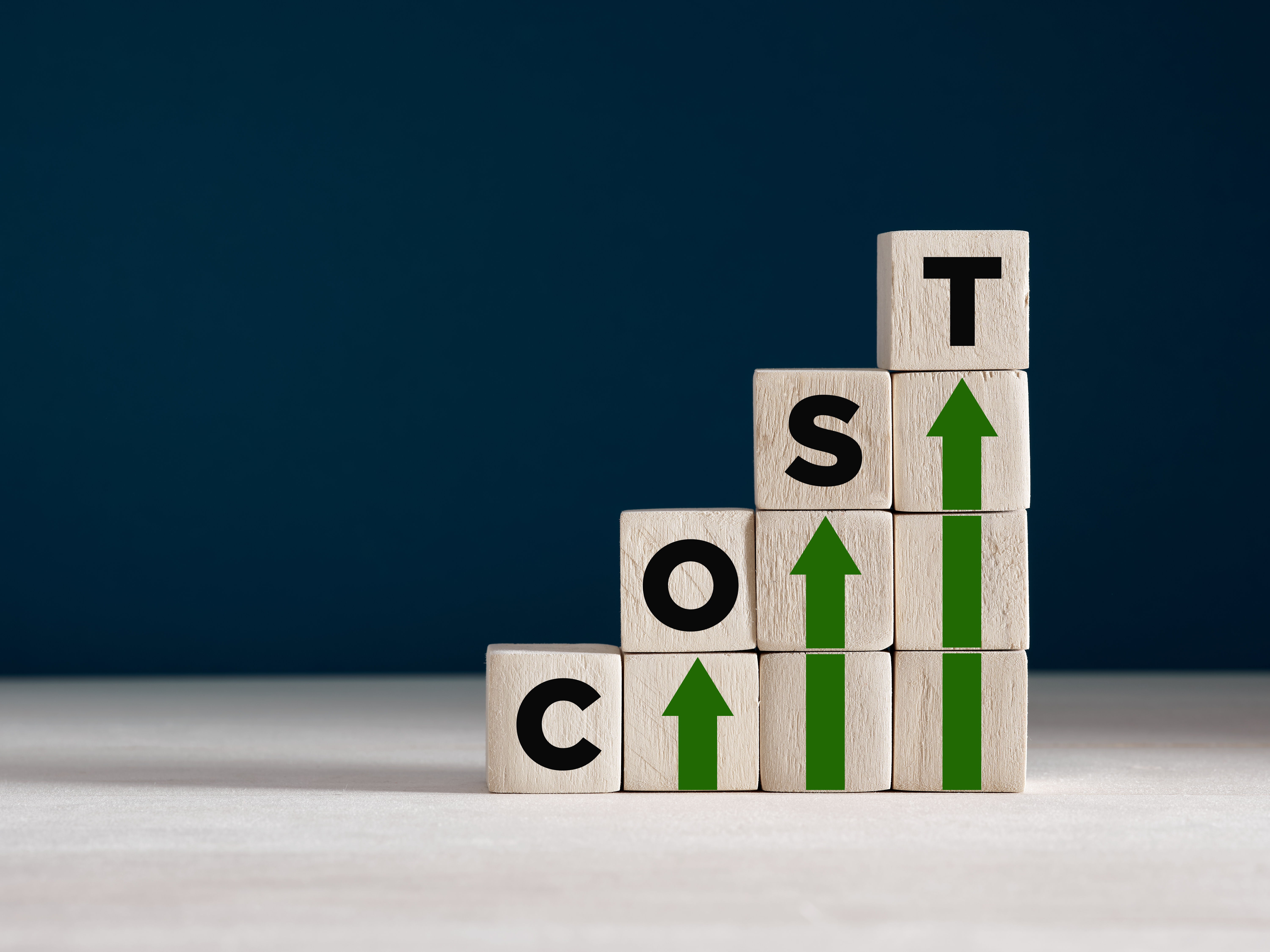 The Cost Of Dependent Administration In Texas

As you can see from all of the steps outlined above, a dependent administration is much more involved than any of the other probate alternatives. As a result, it's also more expensive.
In Texas, the attorney's fee will likely start at $2,500 and range upwards to many thousand dollars depending on:
How many beneficiaries are involved
Attorney travel time
How lengthy and complicated the inventory and appraisement of the estate is
How much real estate and personal property is in the estate
And many other factors
The filing fee is usually about $500, and the cost of the publication of the notice to creditors varies widely depending on the city, from less than $100 to several hundred dollars. Also, there may be substantial fees for the service of citation on beneficiaries of the estate who do not waive the service.
The amount of additional attorney's fees will depend on the types and number of assets in the estate. The likely cost over that of an independent administration is several thousand dollars if the estate has more than a couple of assets.


Reminder Of The Importance Of Doing Estate Planning
This again shows the importance of having a well-drawn Will providing for independent administration of your estate. The cost of having a Will drawn up is small compared to the cost of a dependent administration.

If you would like to talk more about estate planning, probate, or the administration of an estate, please call Adair M. Buckner for a free initial consultation.*
* The free consultation does not cover actual review of documents or giving legal advice on a specific situation.
** Please remember that the cost estimates given are only general, ballpark numbers for the Amarillo area and the costs can vary widely depending on many variables in your individual situation.

*** This material has been prepared for informational purposes only, and is not intended to provide, and should not be relied on for, specific tax, legal, or accounting advice. We can only give specific advice upon consulting directly with you and reviewing your exact situation.
TESTIMONIALS
I needed an attorney I could trust who could handle my legal concerns regarding my mother's Living Trust. Adair Buckner firmly set things right. She was my voice when I had none and knew how to protect me in the midst of negative chaos. I recommend Adair to anyone seeking justice.
It was way past time to finally get our Wills completed. This was something that was extremely complicated for us, but Adair and her assistant never made us feel like we were bothering them...and we (I) bothered them...a lot! Things were explained to us in a way that we could understand easily. Extremely professional and knows her stuff!
When my husband passed away, I contacted the attorney that we had used to prepare our wills but was unhappy with his attitude of indifference. I discovered Adair Buckner and all of my issues were resolved. Adair is professional, compassionate, and extremely knowledgeable. She saved me a large amount of money by processing my will in the appropriate manner to best suit my situation.
Adair Buckner has provided me with her excellent expertise in finalizing the sale of a buy/sell agreement and preparation of my Last Will & Testament. Adair efficiently applies her knowledge to your specific needs. I highly recommend her.
Losing my Mother and being appointed as Executor of her estate was overwhelming. Adair was very professional and personable. She handled and processed the estate with ease and kindness.
Adair drew up a beautiful power of attorney and Will for my father in a timely manner. I highly recommend that you use her. She's a wonderful lady.
Trying to get our LLC changed over after moving to Texas was complicated, but Adair Buckner made the process so simple! We just gave her the details, and she handled everything quickly and professionally. Thank you, Adair, for making this part of our move stress-free!
Mrs. Buckner did a full estate plan for me. Her work was excellent, her communication was great, and the price was reasonable. I would highly recommend her for your estate planning needs.
We appreciate Adair Buckner's professional and personable service. Our legal needs were met promptly and succinctly. We would not hesitate (and do!) recommend her to our family and friends.
This was as painless as it gets to hire an attorney in Amarillo Texas. Handled all the estate needs and never had to appear in court. You won't find any better and I use Attorneys quite often in my line of work.