What Are Pre-Nuptial and Post-Nuptial Agreements And Why Would I Need One?
A common misconception about prenuptial and postnuptial agreements is that they are only desired by wealthy, greedy individuals. Truthfully, many couples benefit from having such an agreement in place.
If you find yourself wondering what pre- and postnuptial agreements are, the differences between the two, if you should care, and if you need one, please see below.
What Is A Prenuptial Agreement?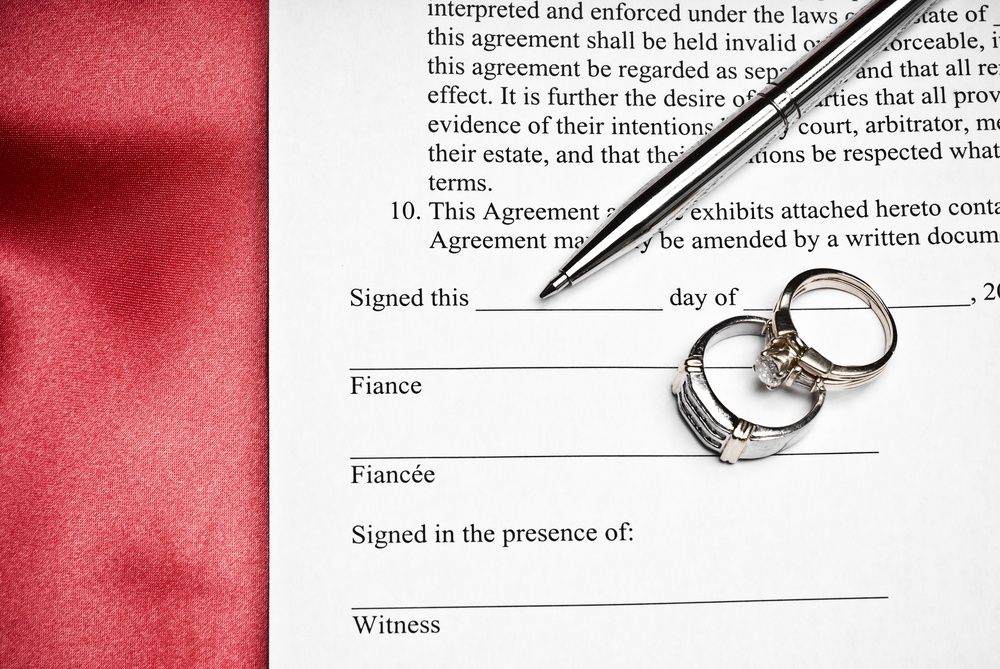 A prenuptial agreement (prenup) is entered into before marriage. It is an outline of how property and finances will be dealt with during your marriage and when the marriage ends, either by divorce or death.
A prenup allows spouses to set out their own rules for dealing with property brought into the marriage, property acquired during the marriage, earnings and other income, support, and responsibility for debts. The prenup can vary terms of state law on these issues. These laws may not be at all what the spouses desire. A key prenup provision is that income on separate property remains separate property rather than being community property.
Before the marriage is the best time to give serious thought to these issues.
When Should You Consider Getting A Prenup?
Here are a few common situations where a prenup is appropriate:
One or both spouses are bringing substantial property into the marriage
One spouse is significantly wealthier than the other
One spouse has a significantly higher income than the other
It is a second, third or later marriage for either party
If either spouse carries heavy debts
You own your own business
You want to protect a line of family inheritance
Provisions can be drafted to address many, complicated questions surrounding these issues. As a friendly reminder, these are serious issues you and your prospective spouse need time to think about. Your lawyer will also need time to carefully draft the agreement before the wedding day. This is not something that can be accomplished five minutes before you say I Do.
What Is A Postnuptial Agreement?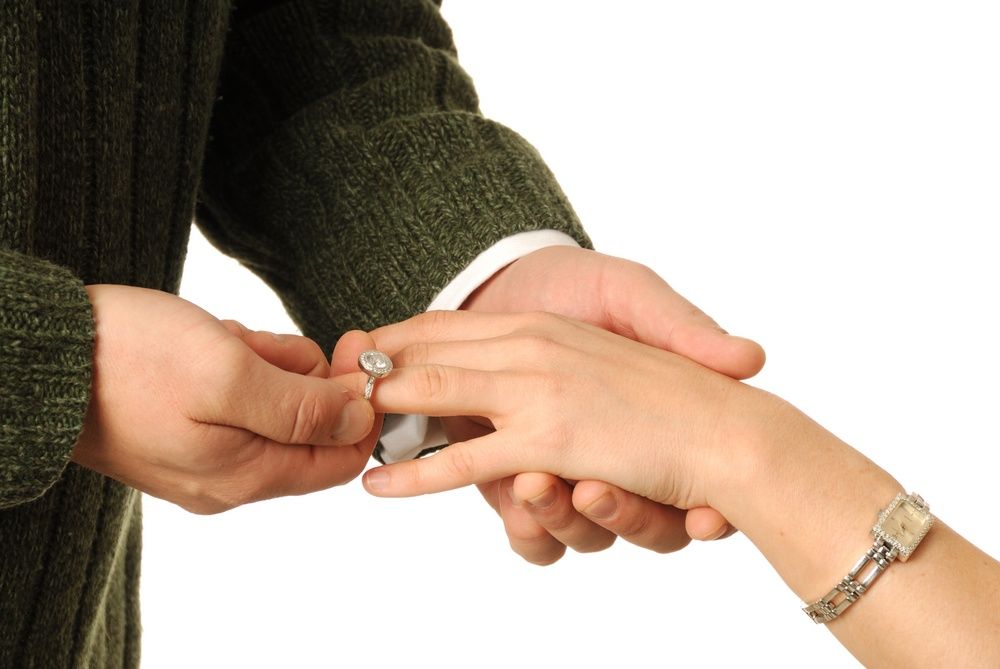 Even if the time slipped away and you didn't get a prenup drawn up before you exchanged vows, you can still accomplish the same results after the marriage with a postnuptial agreement (postnup). However, if you are the spouse with significantly more assets or earning power, your bargaining position may be weakened after you say "I Do."

A postnup can be drawn up at any time during the marriage. In fact, it can be a tool in an estate planning package.
When Should You Consider Getting A Postnup?
Here are a few common situations where a postnup is appropriate:
If you intended to sign a prenup but didn't get it done prior to your wedding
To update a prenup if circumstances have changed substantially during the marriage
You have accumulated more assets or debts during the marriage than you anticipated and want to make definite arrangements for how to deal with them during the balance of the marriage and at divorce or death
If one spouse suddenly is faced with having substantial liability imposed on him/her and you want to protect as much of the property as possible
If you inherit a significant amount during the marriage and you want to protect its separate property character
If you want to clearly outline for estate planning purposes what is family-inherited separate property and specify that it is to be preserved as separate property
If you have children by prior marriages, you can vary what they would receive from what state law otherwise provides
If you would like to learn more about prenups and postnups, and whether or not one would be beneficial to you, contact Adair M. Buckner for a free initial consultation*.
*(The free consultation does not cover actual review of documents or giving legal advice on a specific situation.)

TESTIMONIALS
I needed an attorney I could trust who could handle my legal concerns regarding my mother's Living Trust. Adair Buckner firmly set things right. She was my voice when I had none and knew how to protect me in the midst of negative chaos. I recommend Adair to anyone seeking justice.
It was way past time to finally get our Wills completed. This was something that was extremely complicated for us, but Adair and her assistant never made us feel like we were bothering them...and we (I) bothered them...a lot! Things were explained to us in a way that we could understand easily. Extremely professional and knows her stuff!
When my husband passed away, I contacted the attorney that we had used to prepare our wills but was unhappy with his attitude of indifference. I discovered Adair Buckner and all of my issues were resolved. Adair is professional, compassionate, and extremely knowledgeable. She saved me a large amount of money by processing my will in the appropriate manner to best suit my situation.
Adair Buckner has provided me with her excellent expertise in finalizing the sale of a buy/sell agreement and preparation of my Last Will & Testament. Adair efficiently applies her knowledge to your specific needs. I highly recommend her.
Losing my Mother and being appointed as Executor of her estate was overwhelming. Adair was very professional and personable. She handled and processed the estate with ease and kindness.
Adair drew up a beautiful power of attorney and Will for my father in a timely manner. I highly recommend that you use her. She's a wonderful lady.
Trying to get our LLC changed over after moving to Texas was complicated, but Adair Buckner made the process so simple! We just gave her the details, and she handled everything quickly and professionally. Thank you, Adair, for making this part of our move stress-free!
Mrs. Buckner did a full estate plan for me. Her work was excellent, her communication was great, and the price was reasonable. I would highly recommend her for your estate planning needs.
We appreciate Adair Buckner's professional and personable service. Our legal needs were met promptly and succinctly. We would not hesitate (and do!) recommend her to our family and friends.
This was as painless as it gets to hire an attorney in Amarillo Texas. Handled all the estate needs and never had to appear in court. You won't find any better and I use Attorneys quite often in my line of work.