What Is Estate Planning And Why Do I Need It?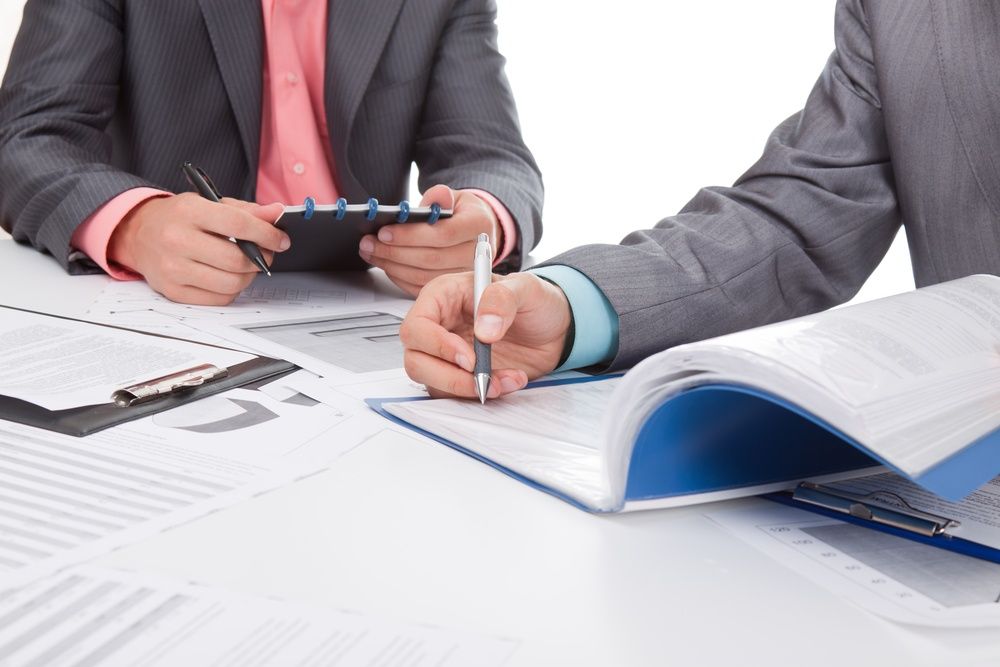 This may sound surprising but almost everyone needs estate planning done in their lifetime.
Whether you are a young couple with children, an older individual nearing retirement or a same-sex couple, having an estate plan in place can protect your assets and legacy.
A typical estate planning package includes a:
These documents cover situations for which you need to plan and which identify who does what, not only after your death, but also while you are alive, in the event you are unable to do certain things for yourself.
*(The free consultation does not cover actual review of documents or giving legal advice on a specific situation.)
Estate Planning Documents You May Need
Wills
If you do not have a Will, the laws of Texas will say what relatives get what share of your estate. For instance, if one spouse dies and the other still survives, if there are children from the deceased spouse's prior marriage (who are not also children of the surviving spouse), the deceased spouses one-half of community property goes to the children of the prior marriage.
Most spouses want the surviving spouse to receive their one-half of community property instead. You must have a Will to do this. If you want to assure that a specific person receives a specific asset on your death, such as a piece of land or jewelry or family antique, the only way to accomplish this is through a Will.
If you have a Will that includes provisions for independent administration of your estate (which any good will should), a probate of the Will is much less expensive than other court proceedings to allow passage of title to real estate and other assets, and provide for their disposition to the person you desire.
For more information, see The Top 10 Reasons To Have A Will
Trusts
If you do not set up trusts under your Will for property which your minor children are to receive, a court-administered guardianship likely will be required to manage the property until they reach age 18. The guardianship will only last until the children are age 18then they get the property outright. Most parents don't think their children are ready to manage their own assets at age 18.
If you specify in your will that the property is to be held in trust until a later age than 18, say 21 or 25, that requirement will apply. The person you designate as trustee will continue to hold the property for the childs benefit until he or she reaches the age you've stated.
Guardianship is an extremely expensive procedure that requires yearly accountings and numerous court filings for buying or selling property. These procedures can easily eat up the minors estate before he or she would be old enough to receive it outright. This is a prime reason to have a Will with testamentary trust provisions if you have minor children or grandchildren.
If you are thinking about setting up a trust, download our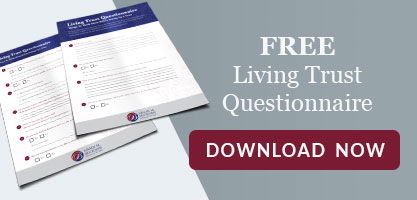 Guardianships
If you do not designate in your Will who you would like to serve as guardian of the person (physical possession and care) and of the estate (property) of minor children if both parents are deceased, an ugly, expensive court fight over who should be appointed guardian for them until age 18 can result. Such fights can destroy families and may result in someone other than your first choice being appointed by the court.
The court-managed guardianship of the estate can be avoided by appointing a trustee in your Will to manage the property for the minor beneficiaries.
A declaration of guardian in the estate planning package specifies who you would want to serve as your own guardian of your estate and your person if your power of attorney is not accepted by a third party.
Find out what steps are taken when setting up a guardianship by downloading our Free Step-By-Step Guardianship Guide.
Statutory Durable Power Of Attorney
A statutory durable power of attorney determines who can handle your business affairs if you become incapable of doing it yourself.
If you do not have a power of attorney drawn up while you are competent to provide for who can manage your affairs if you do become incompetent, a court-administered guardianship may be required. Again, this is a very expensive, time-consuming, possibly contentious, and burdensome process that could be avoided by drawing up a Power of Attorney. This way you get to designate the person or persons you trust to manage your assets if you are unable to rather than leaving it up to a court to decide without your input.
Medical Power Of Attorney
A medical power of attorney determines who can make healthcare decisions for you if you are not capable at the time of making them yourself.
If you are in an accident, or for any reason are unconscious or incapable of telling doctors or hospital staff what your wishes are for health care, the Medical Power of Attorney (MPOA) spells out who you want to make those decisions for you. The MPOA usually is coupled with a Release for HIPAA information so the person you designate to make decisions has full access to your health care information. If you do not have the MPOA and HIPAA release in place, your medical care, and certainly your personal wishes, can be jeopardized while medical staff sort out who can speak for you and what should be done.
Directive To Physicians (Living Will)
A directive to physicians (living will) makes it clear to health care providers that you do or do not want to be maintained on life support.
We are all familiar with heart-wrenching stories about family fights over whether a loved one, who cannot decide for himself or herself, should be kept alive while in a vegetative state.
Many times this issue can hang over a family's head for months or years. This is a very personal decision for which you should make your wishes known before such a situation arises. You do this by spelling out in a directive to physicians or living will whether you do or do not want such measures to be used to sustain your life if your recovery seems unlikely.
Next Steps
Adair M. Buckner understands all of the issues that must be faced when it comes to estate planning. She has helped many families, relatives, and individuals accomplish this task with ease and forethought for over 40 years.
Adair listens and advises her clients based on their wishes, desires and needs. Contact Adair Buckner today to learn how she can apply her knowledge, expertise and prior success to your situation. To learn more about Adair's estate planning services, view the Estate Planning & Probate page.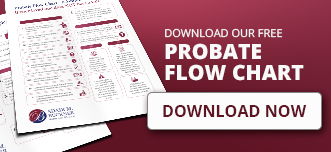 Editor's Note: This blog was originally published in 2013. It has been updated for accuracy and freshness.

*(The free consultation does not cover actual review of documents or giving legal advice on a specific situation.)
TESTIMONIALS
It was way past time to finally get our Wills completed. This was something that was extremely complicated for us, but Adair and her assistant never made us feel like we were bothering them...and we (I) bothered them...a lot! Things were explained to us in a way that we could understand easily. Extremely professional and knows her stuff!
I needed an attorney I could trust who could handle my legal concerns regarding my mother's Living Trust. Adair Buckner firmly set things right. She was my voice when I had none and knew how to protect me in the midst of negative chaos. I recommend Adair to anyone seeking justice.
When my husband passed away, I contacted the attorney that we had used to prepare our wills but was unhappy with his attitude of indifference. I discovered Adair Buckner and all of my issues were resolved. Adair is professional, compassionate, and extremely knowledgeable. She saved me a large amount of money by processing my will in the appropriate manner to best suit my situation.
We appreciate Adair Buckner's professional and personable service. Our legal needs were met promptly and succinctly. We would not hesitate (and do!) recommend her to our family and friends.
Adair is very professional. She cares about her clients and explains everything very well. She makes you feel like a friend.
Mrs. Buckner did a full estate plan for me. Her work was excellent, her communication was great, and the price was reasonable. I would highly recommend her for your estate planning needs.
Trying to get our LLC changed over after moving to Texas was complicated, but Adair Buckner made the process so simple! We just gave her the details, and she handled everything quickly and professionally. Thank you, Adair, for making this part of our move stress-free!
Losing my Mother and being appointed as Executor of her estate was overwhelming. Adair was very professional and personable. She handled and processed the estate with ease and kindness.